Years ago I used to travel to Hong Kong on a regular basis for visa runs. It was a routine that I enjoyed, as each time I visited I was able to spend time with friends in a beautiful city that I enjoy. Sadly, as my work in China became more and more legitimate, the visa runs were no longer necessary and I stopped visiting. This, my first time in Hong Kong in almost two years, was also the first time that I had come to Hong Kong on official business: to speak at the Mobile Games Forum event at the Marco Polo Hotel in Kowloon.
Here are some photos from trip to Hong Kong.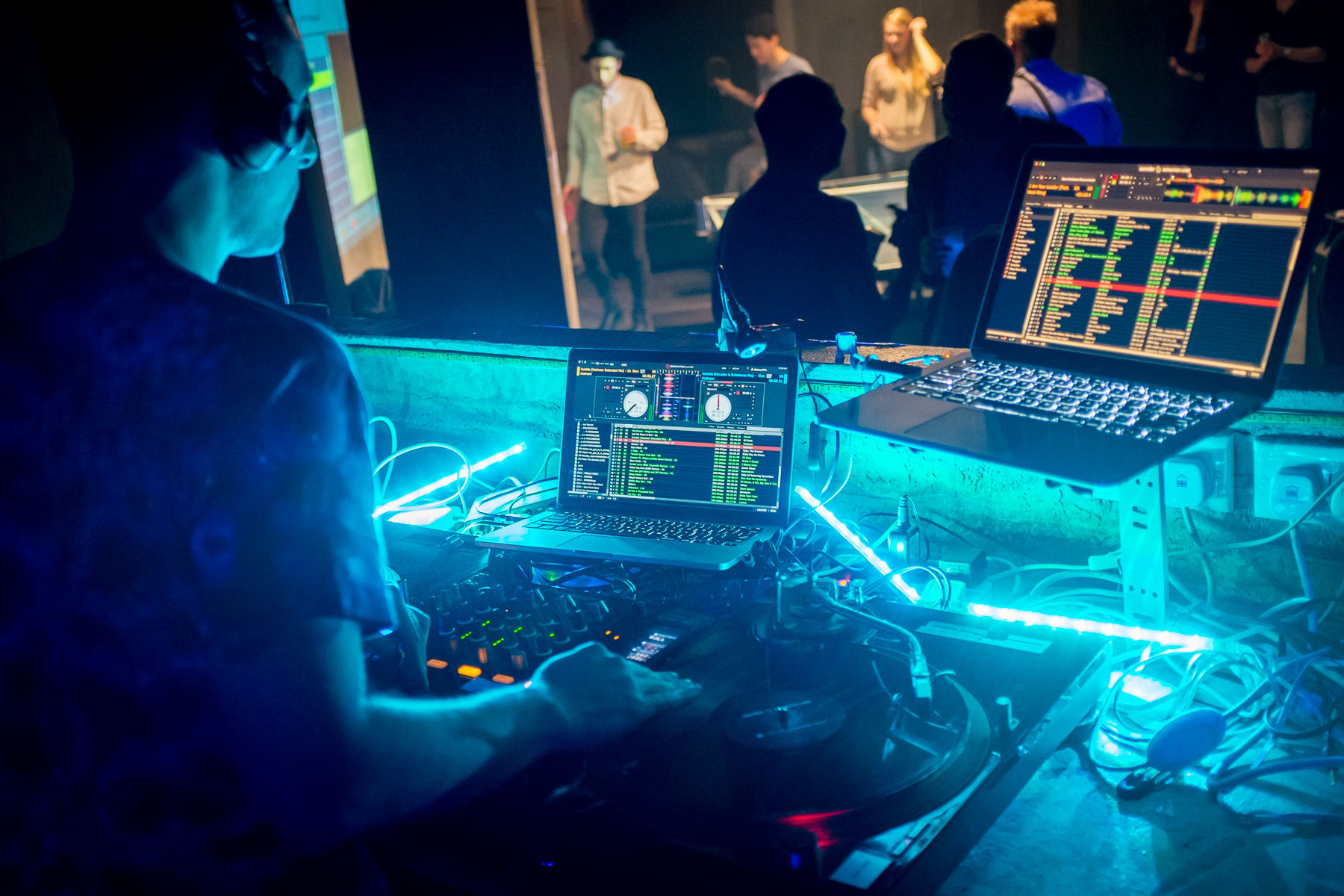 On this trip I visited XXX, an underground art and music venue run by the guy in this photo, Cassady Winston. It is not pornography related. I had only visited the previous XXX years before, when it was in a different location. I like this one just as much. Here's their official website: XXX Gallery
Few DJ booths warrant a photograph, but this one is solid concrete. It is an amazing structure. The white sticker that says Xeme is from a HK local graffiti artist that I met years ago in Chengdu. You can see his tag all over Hong Kong.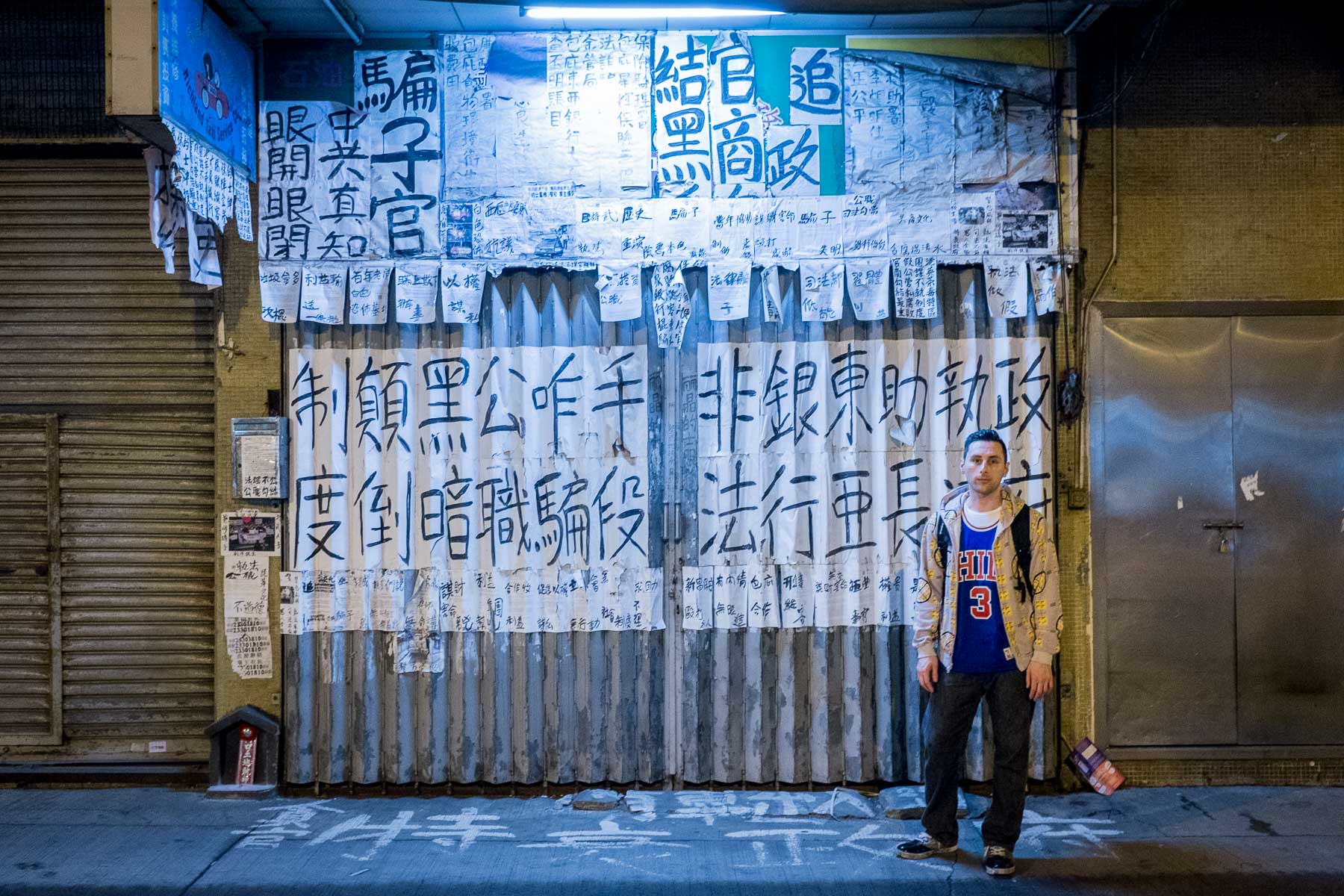 The back room at XXX. I hadn't laughed as hard as I did in that room in a long time.
One of the most striking features of XXX are the two illuminated ping pong tables. In the game you see in this shot people were in constant rotation, playing both sides of the table. The idea came from a club in Berlin, according to Cassady.
Hong Kong is a city of colorful abstraction. The atmosphere is chaotic and hyper-urban.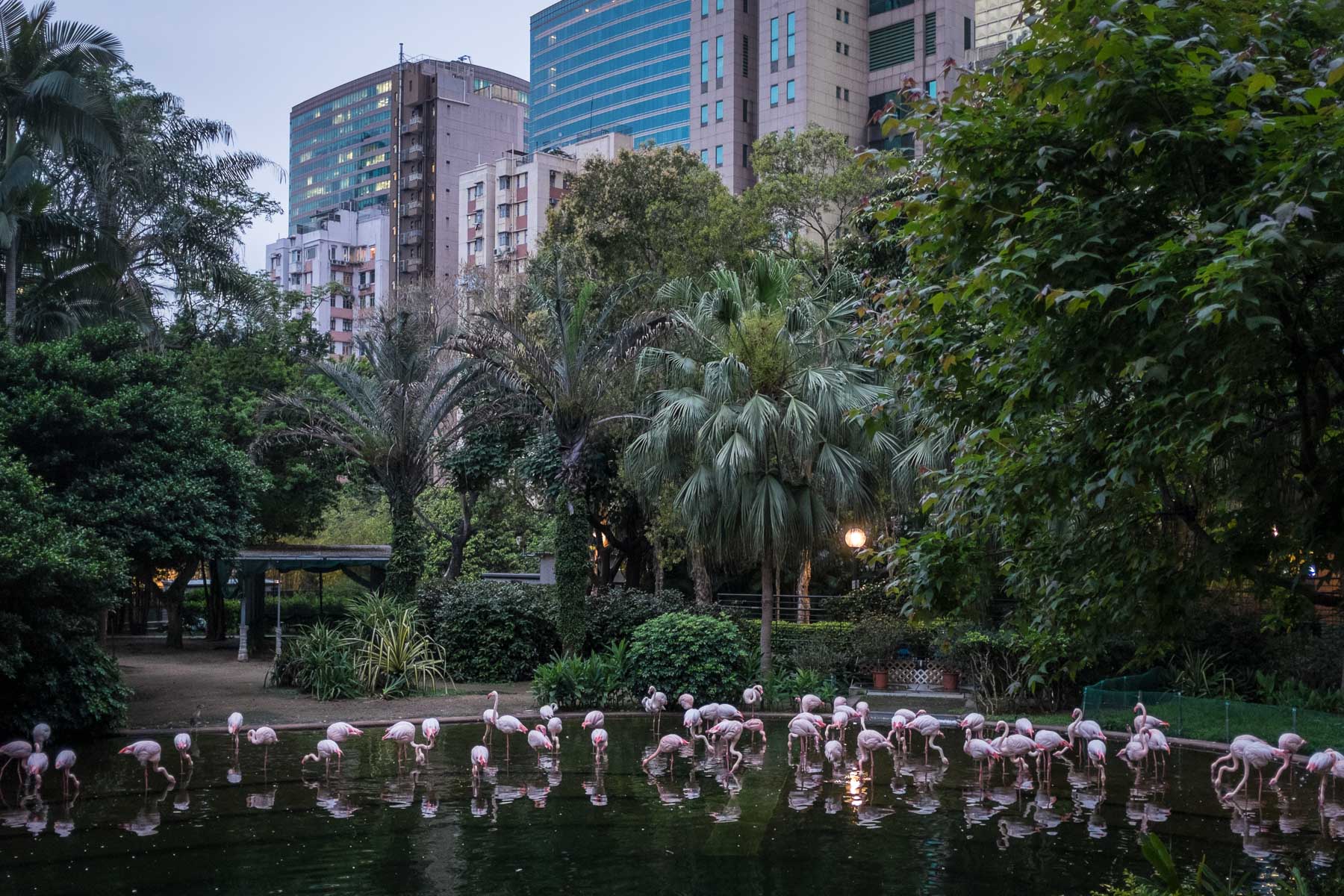 Taken inside Kowloon Park. When I first came to Hong Kong in 2005 (my first destination in Asia), I briefly lived across the street from this park in Tsim Tsa Tsui, South Kowloon.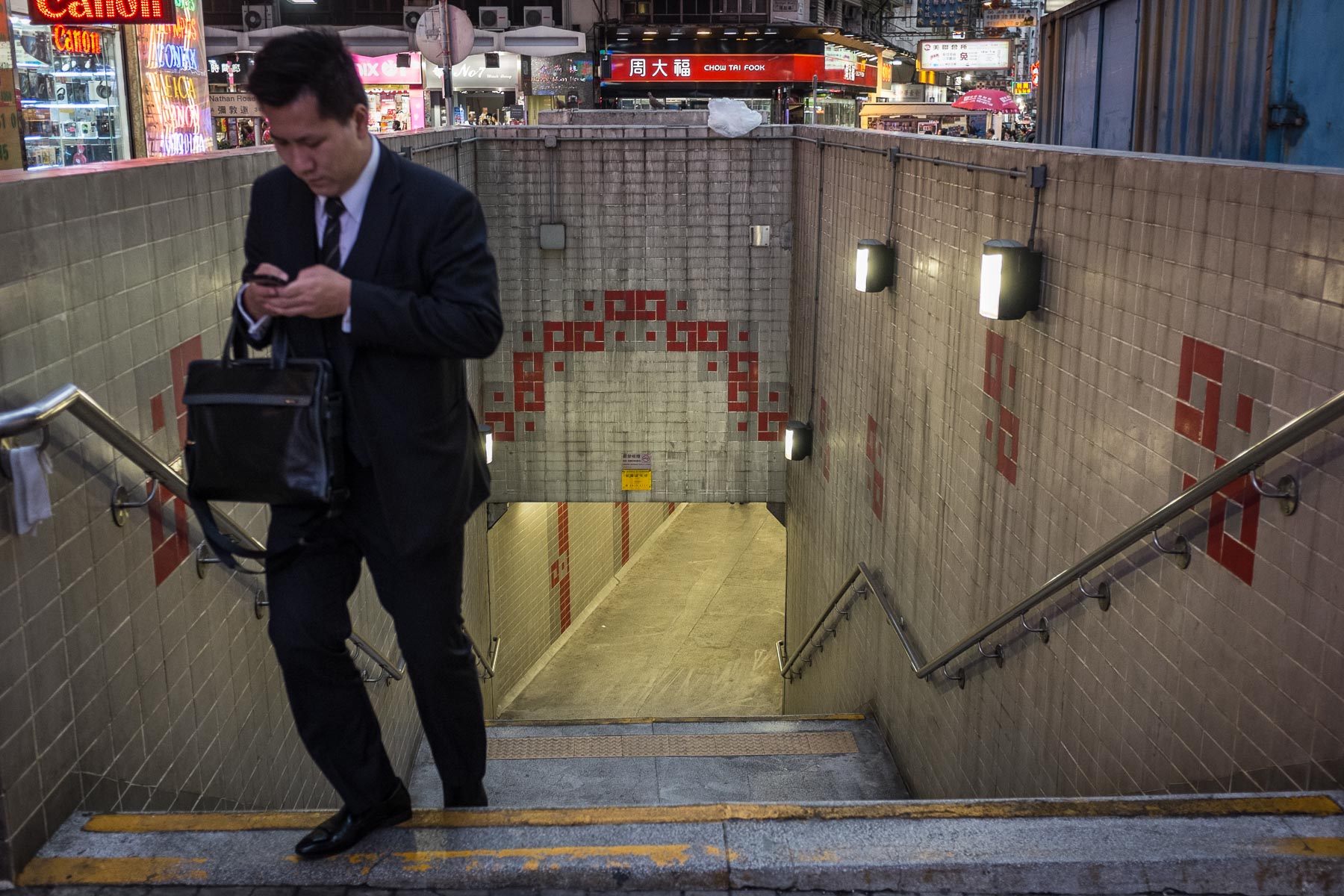 Hong Kong is in a rush. You don't just see it, you feel it.
Pedestrian underpasses like this are all across the city. They are moments of quiet calm amidst vast crowds and surreal landscapes of electrified neon.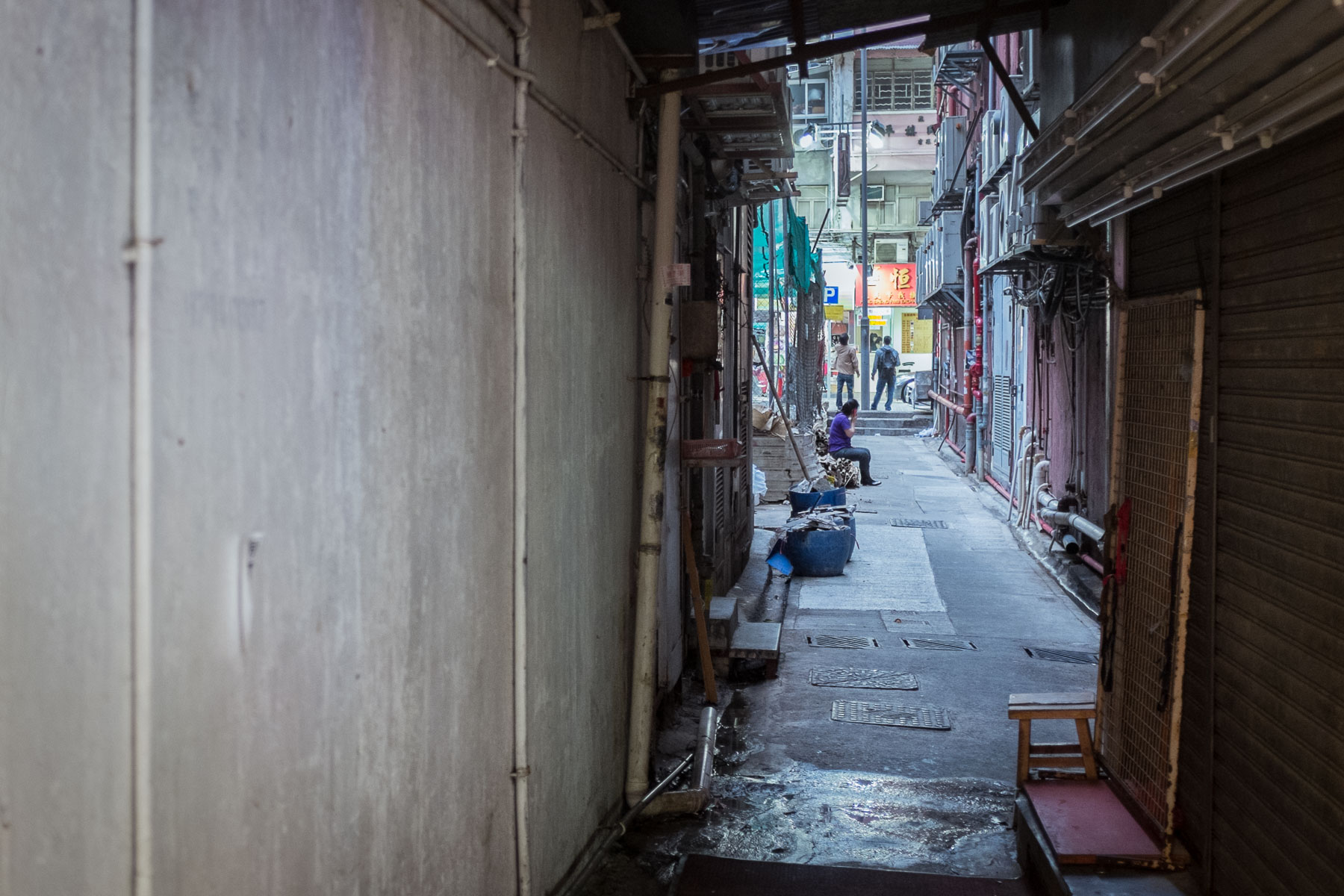 When I think of Hong Kong, I don't think of glimmering skyscrapers or flagship stores as much as I think of alleys like this. There are thousands of them all across the city. They are one of the last remaining reminders that this is China (albeit a developed, civilized version of it).
Inside the Kennedy Town MTR station. Cassady had recently relocated to this district of Hong Kong Island from Central.
Hong Kong is the highest per-capita advertising market in the world. It's almost impossible to avoid ads in Hong Kong – they are everywhere, even on the side of apartment buildings. This photo was taken in Kowloon, the less-developed part of Hong Kong.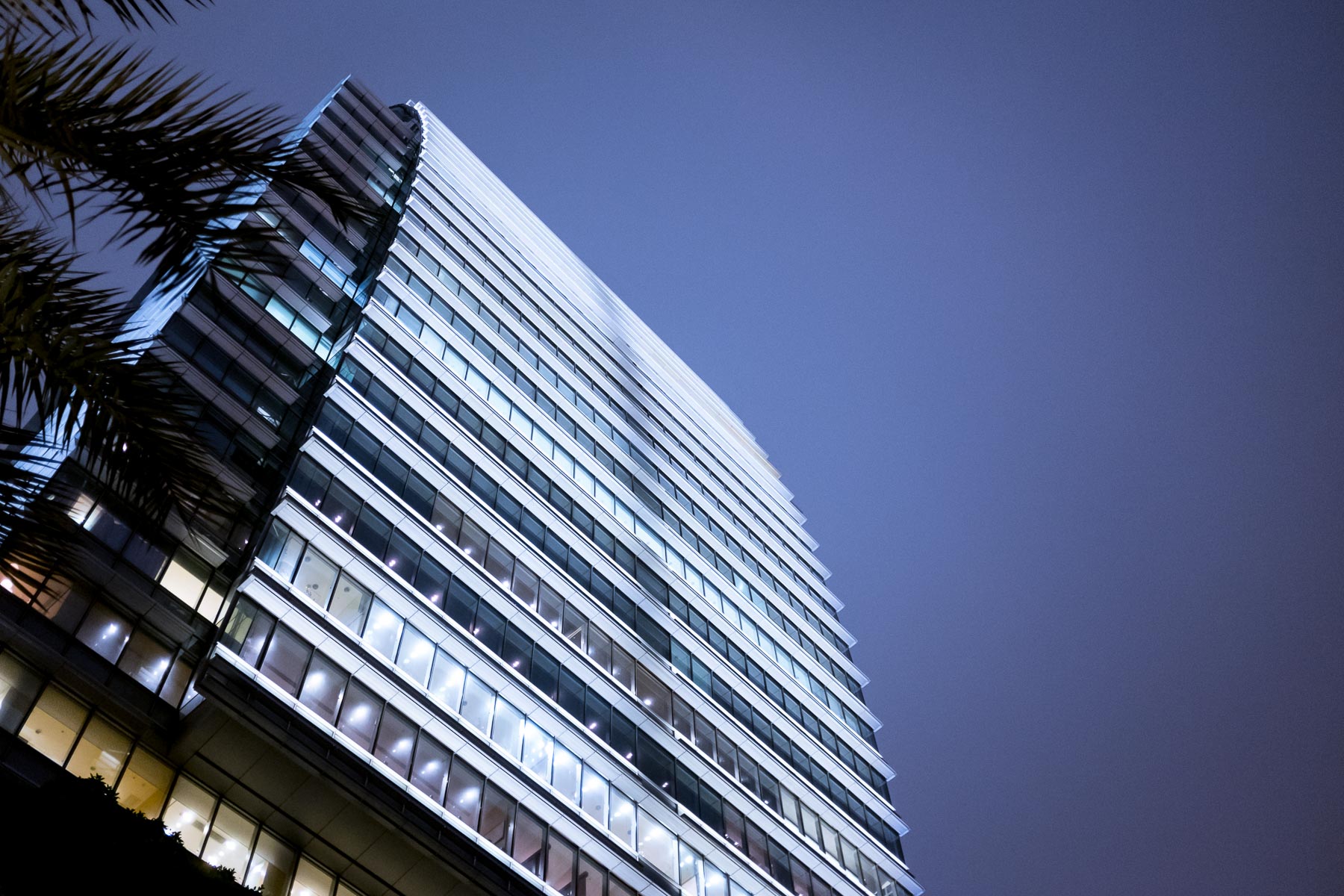 Grimy alleys are contrasted with buildings like this. The alleys aren't outnumbered by skyscrapers, but these are the face of the city.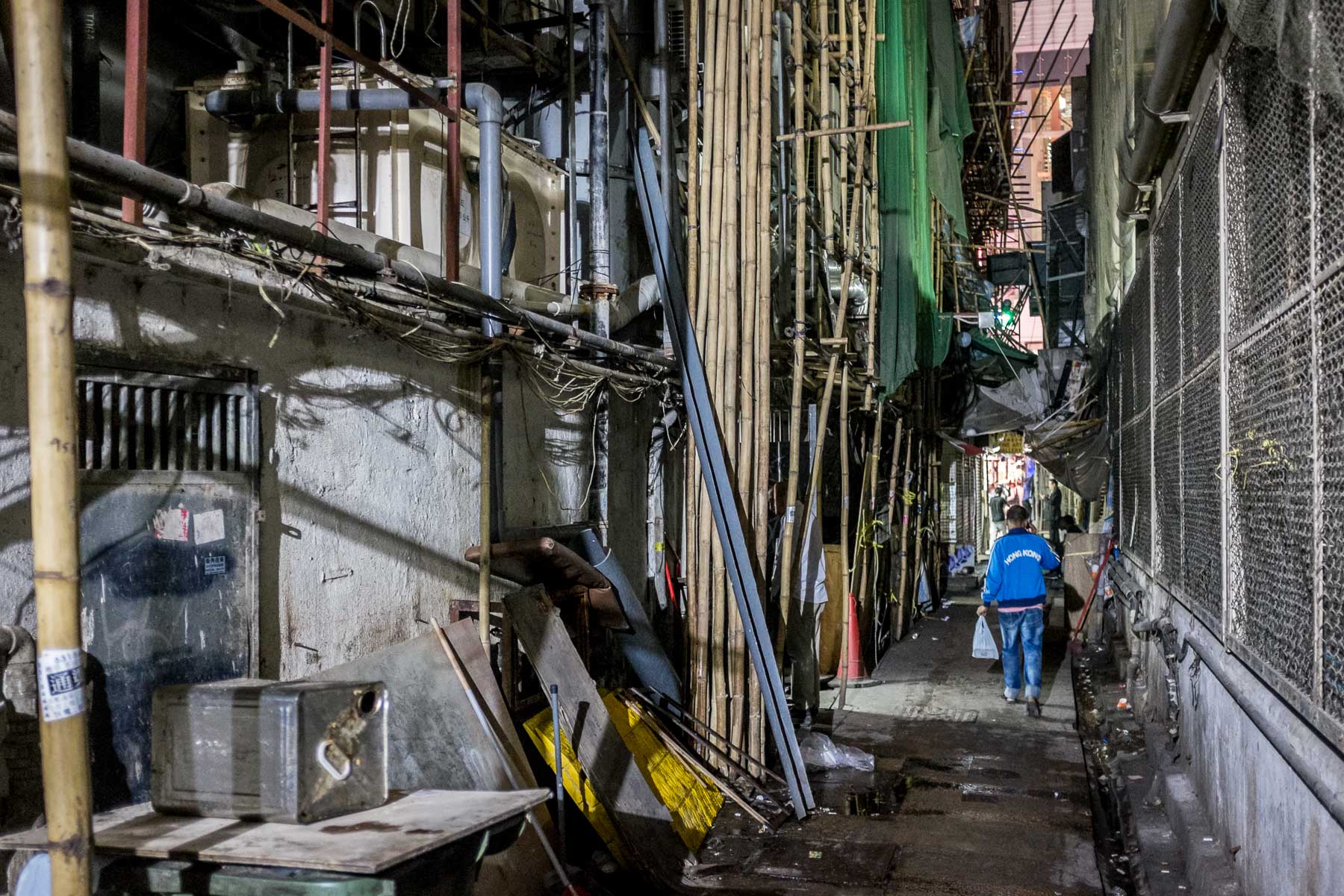 Outside of Chungking Mansions, one of my favorite places in Hong Kong. It's a gathering place for ethnic minorities in Hong Kong, most notably people from India, Africa, and the Middle East.
Luggage, electronics, and trinkets for sale. Indian and African sellers.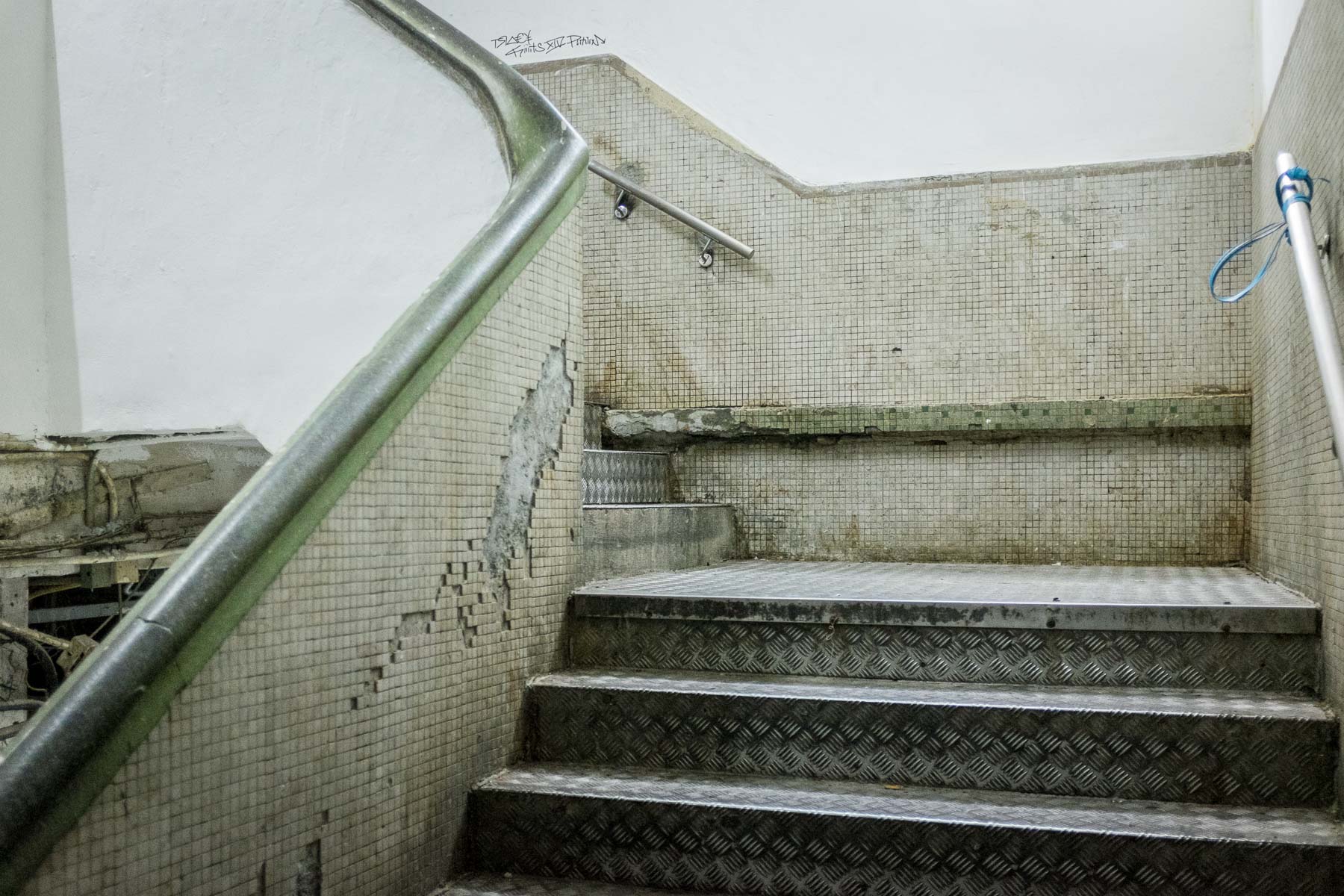 I have a lot of memories exploring this building via these stairwells.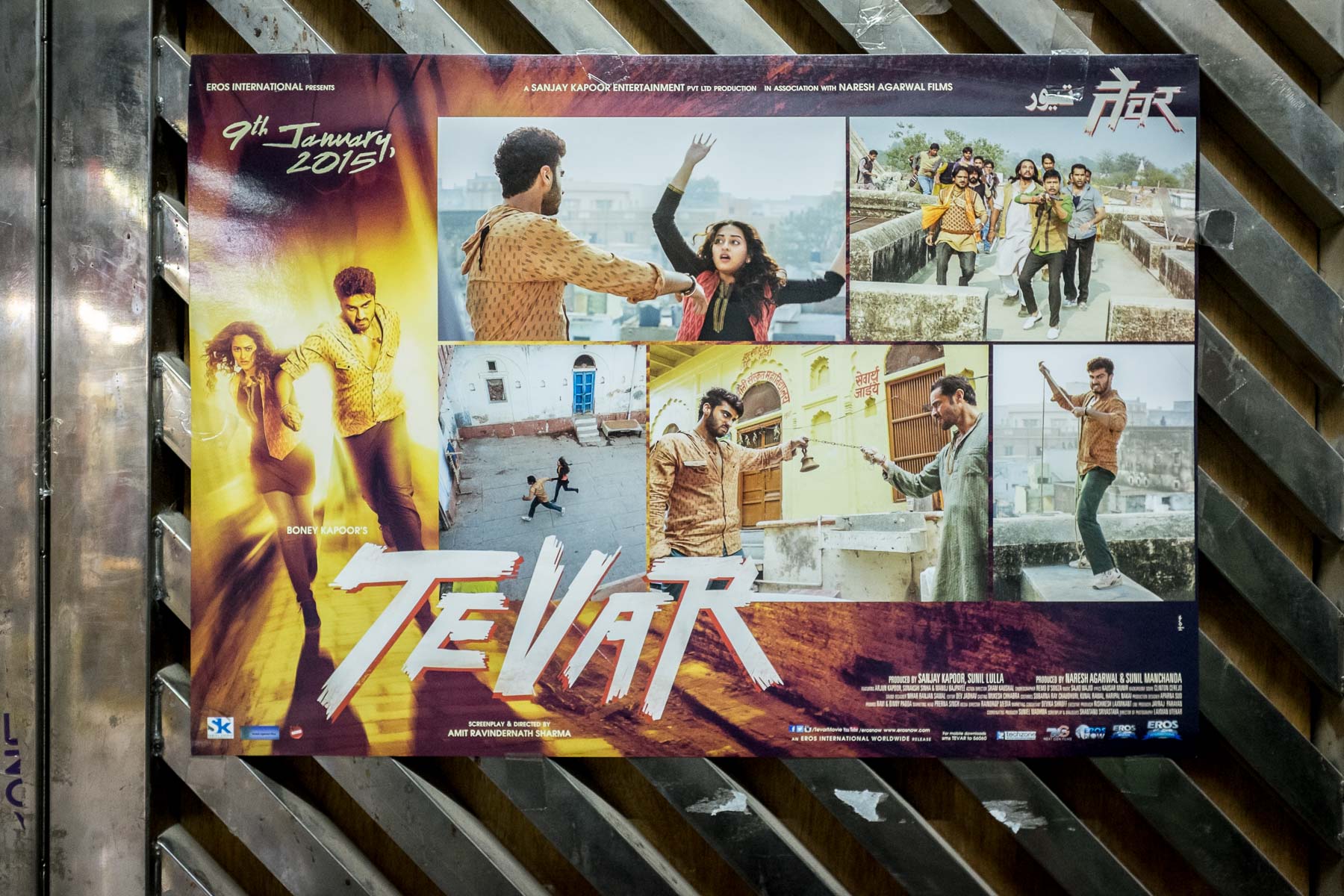 An Indian movie promotional poster inside Chungking Mansions.
At 10pm the daytime vendors have gone. In some of these hallways, Indians play cricket.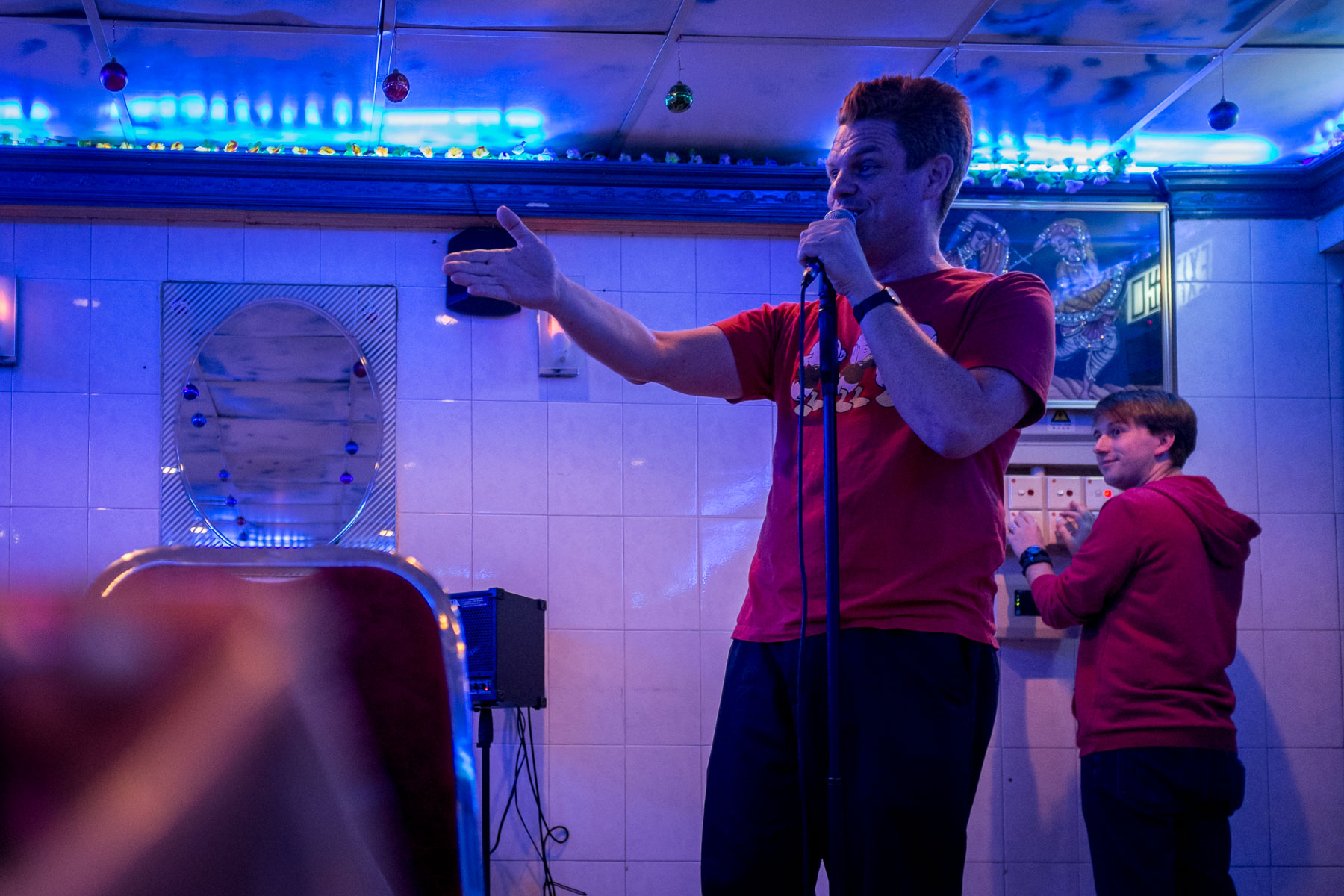 On Thursday night I went to a comedy show in the Delhi Club on the 3rd floor of Block C. This is the host of the show, a British comedian named Nick, whose last name I didn't catch.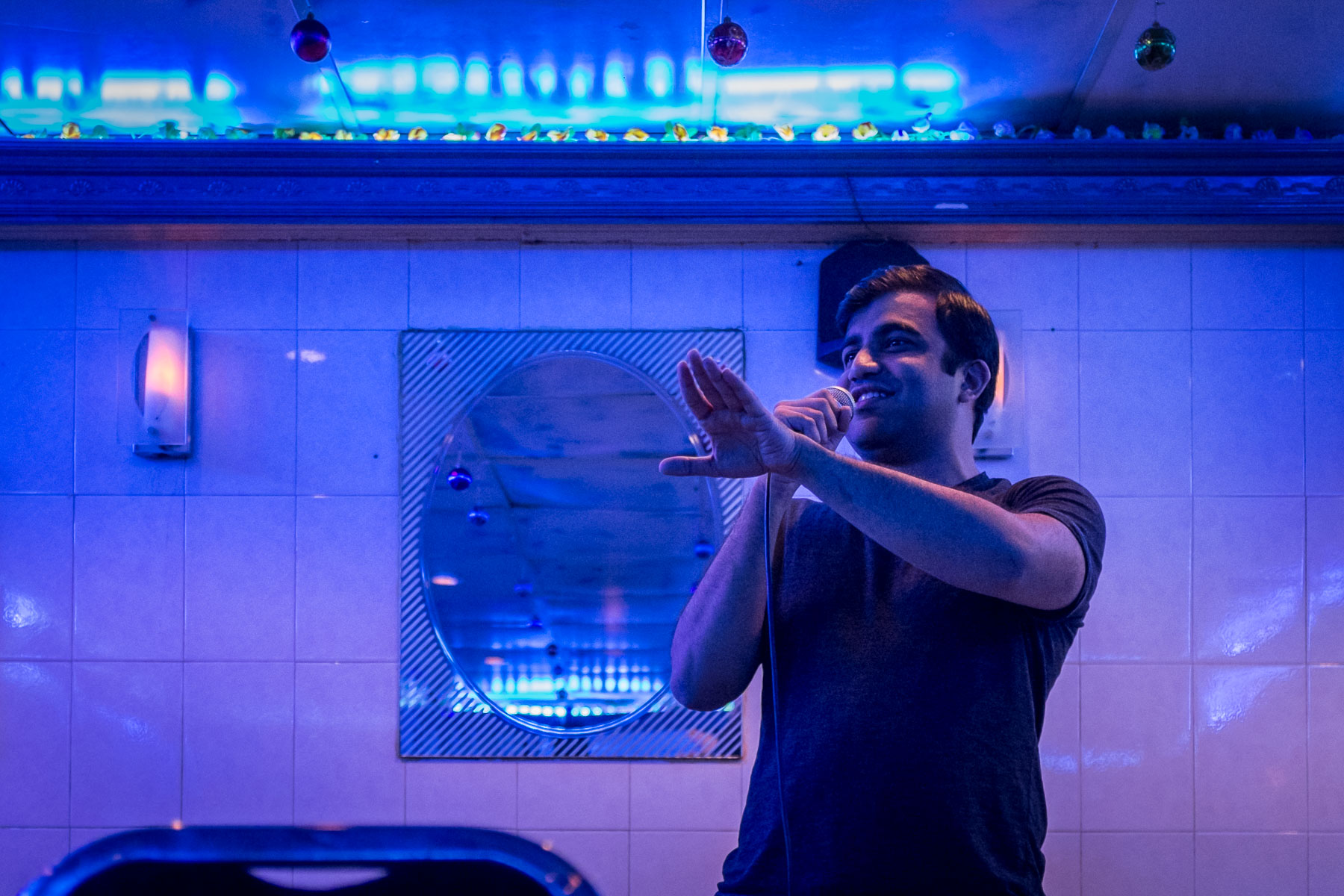 I found the show through this comedian, a Hong Kong Indian guy named Arun who studied Chinese in Beijing with a friend of mine.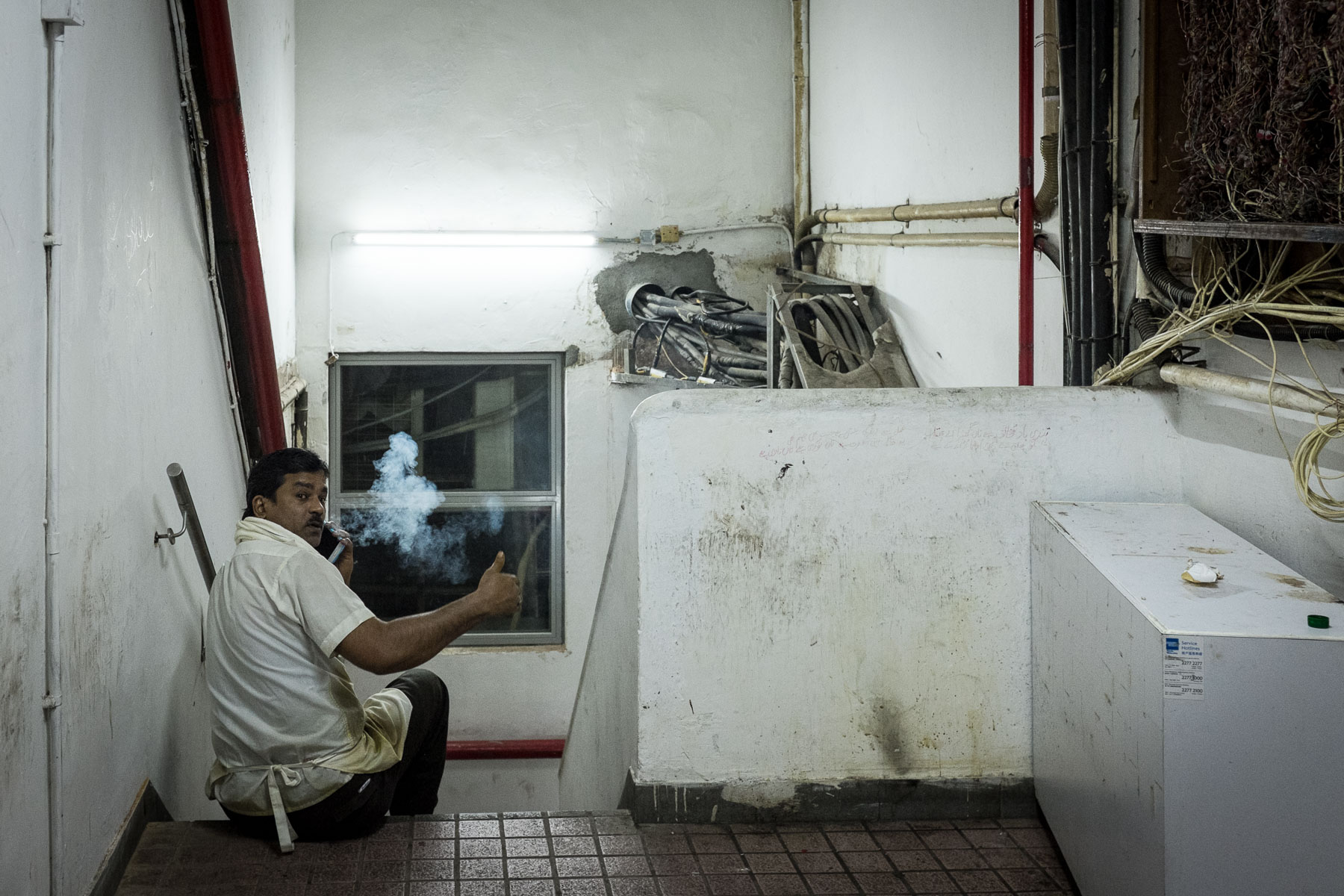 You find characters in the stairwells. They are the most fun way to get around this building.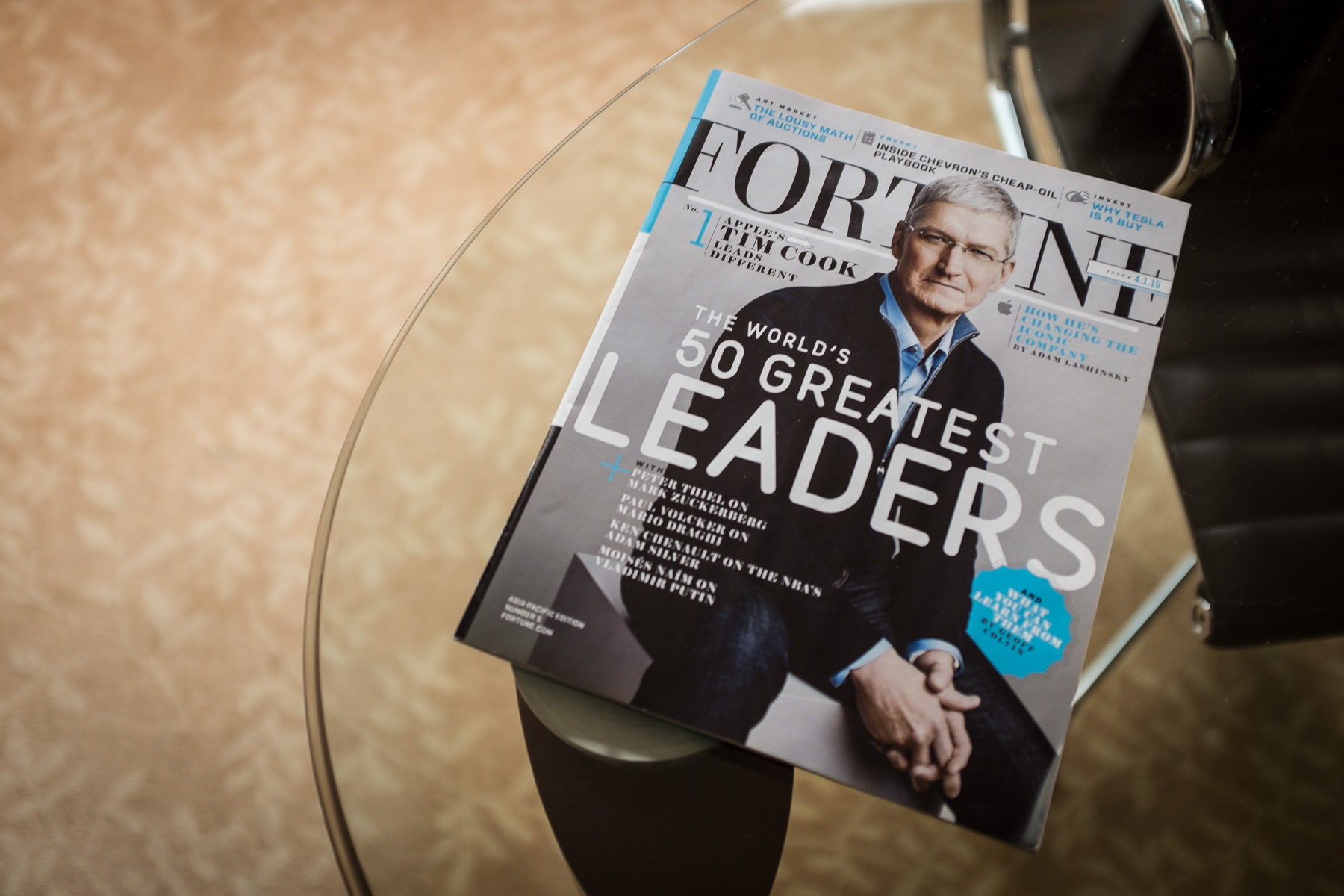 Complimentary magazine in my hotel. I read the cover story about Tim Cook, which lauded him as a more compassionate leader who has also exceeded the financial performance of his predecessor, Steve Jobs.
Rain is very common in Hong Kong, and monsoons pass through from time to time. Although I experienced a few days of light rain on this trip, the rainy season extends from May until September.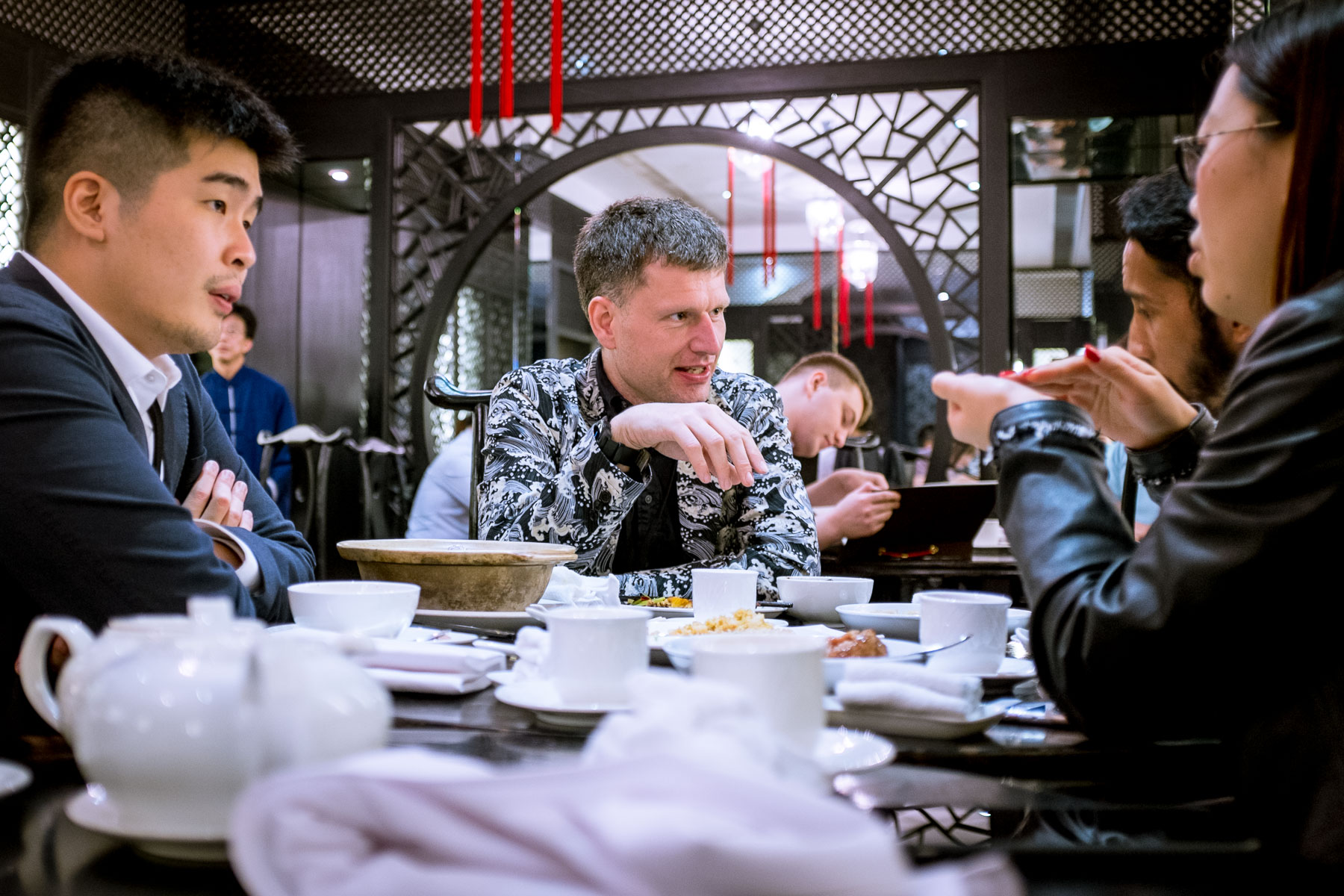 Dinner in a traditional-style Cantonese restaurant with some game-industry fellows.
After dinner in a colonial-style old building in Kowloon.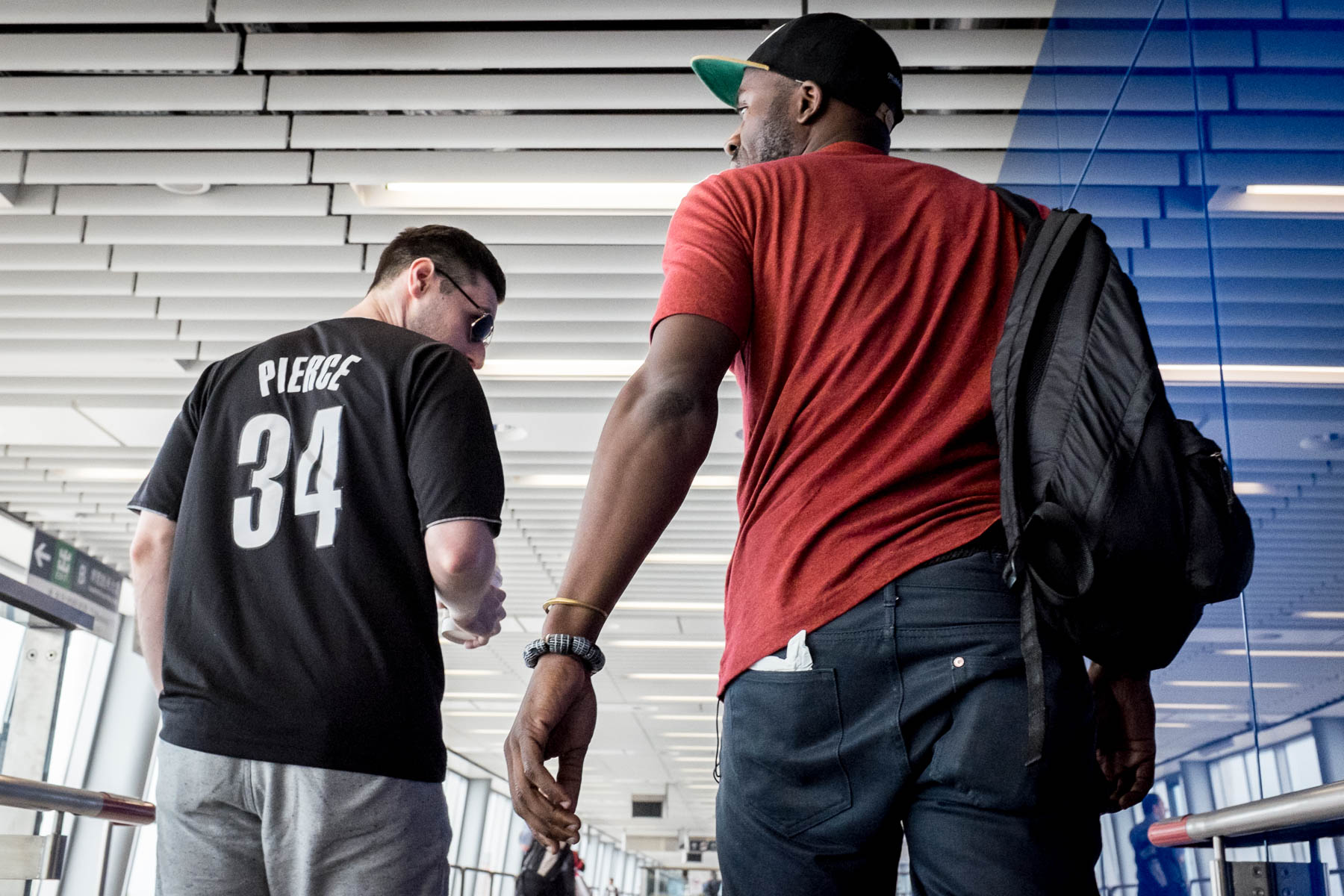 Just before boarding my flight to Chengdu, I visited the Asia World Expo with Cassady and James, long term residents of Hong Kong from the California Bay Area.