My streak of going a year without major computers problems just ended: in one week, two of my computers have completely fallen. Total cost? About $250 to fix everything.
The first thing that went wrong was my old laptop (a 12″ Dell laptop, 2ghz) wouldn't boot. I took it to the shop and found that the motherboard had died. Fortunately (since I'm in China) fixing it is even an option, so I went with that. about $35 to get this old machine up and running. It's worth it though, to have an extra laptop around. It works perfectly for Serato.
The second crash, and more serious of the two, was my desktop. The last week I've noticed green aberrations on the screen and was hoping that it was just a loose connection on the inside of the PC. Unfortunately that wasn't the case, so the video card has to be replaced outright. What really sucks though is that this broken video card was bought three years ago for a whopping $400. The one I'm replacing it with costs twice as much and is faster, though. It should last longer too, since it doesn't run at ludicrous temperatures (the video card I've been using for 3 years, the 8800GTS, is dubbed "the space heater" online).
May my newly restored computers not melt or otherwise fail in the next 24 months!
Old & busted: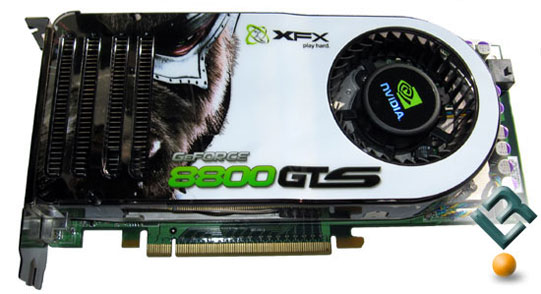 Hot, new shit: