Caribou – Melody Day (Four Tet Remix)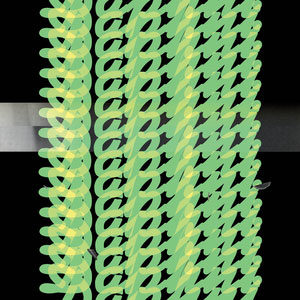 One of my favorite albums last year was Caribou's "Jiaolong" (pictured at right). This remix from Fourtet combines the best of both artists' unconventional take on modern music and produces something warm, analog, and not very electronic sounding at all. Released on the Secret Love 6 compilation album on Sonar Kollectiv late last year.
Read about Caribou on Wikipedia.