Set aside a certain number of days, during which you shall be content with the scantiest and cheapest fare, with coarse and rough dress, saying to yourself the while: "Is this the condition that I feared?" It is precisely in times of immunity from care that the soul should toughen itself beforehand for occasions of greater stress, and it is while Fortune is kind that it should fortify itself against her violence. In days of peace the soldier performs maneuvers, throws up earthworks with no enemy in sight, and wearies himself by gratuitous toil, in order that he may be equal to unavoidable toil. If you would not have a man flinch when the crisis comes, train him before it comes.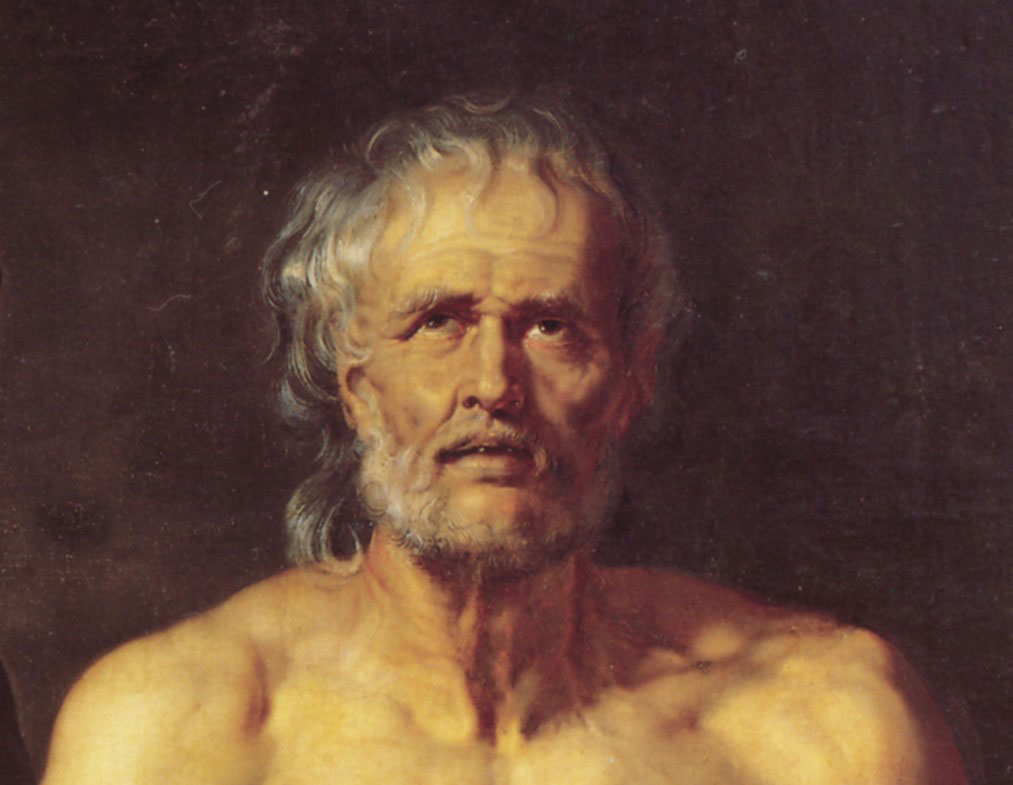 Let the pallet be a real one, and the coarse cloak; let the bread be hard and grimy. Endure all this for three or four days at a time, sometimes for more, so that it may be a test of yourself instead of a mere hobby. Then, I assure you, my dear Lucilius, you will leap for joy when filled with a pennyworth of food, and you will understand that a man's peace of mind does not depend upon Fortune; for, even when angry she grants enough for our needs.
From Seneca's Letters from a Stoic. Highly recommended.