Excepting a road trip up to to Oregon with Kensho, I spent the last two weeks of 2015 in San Francisco and Berkeley, California. Here are some photos from that trip.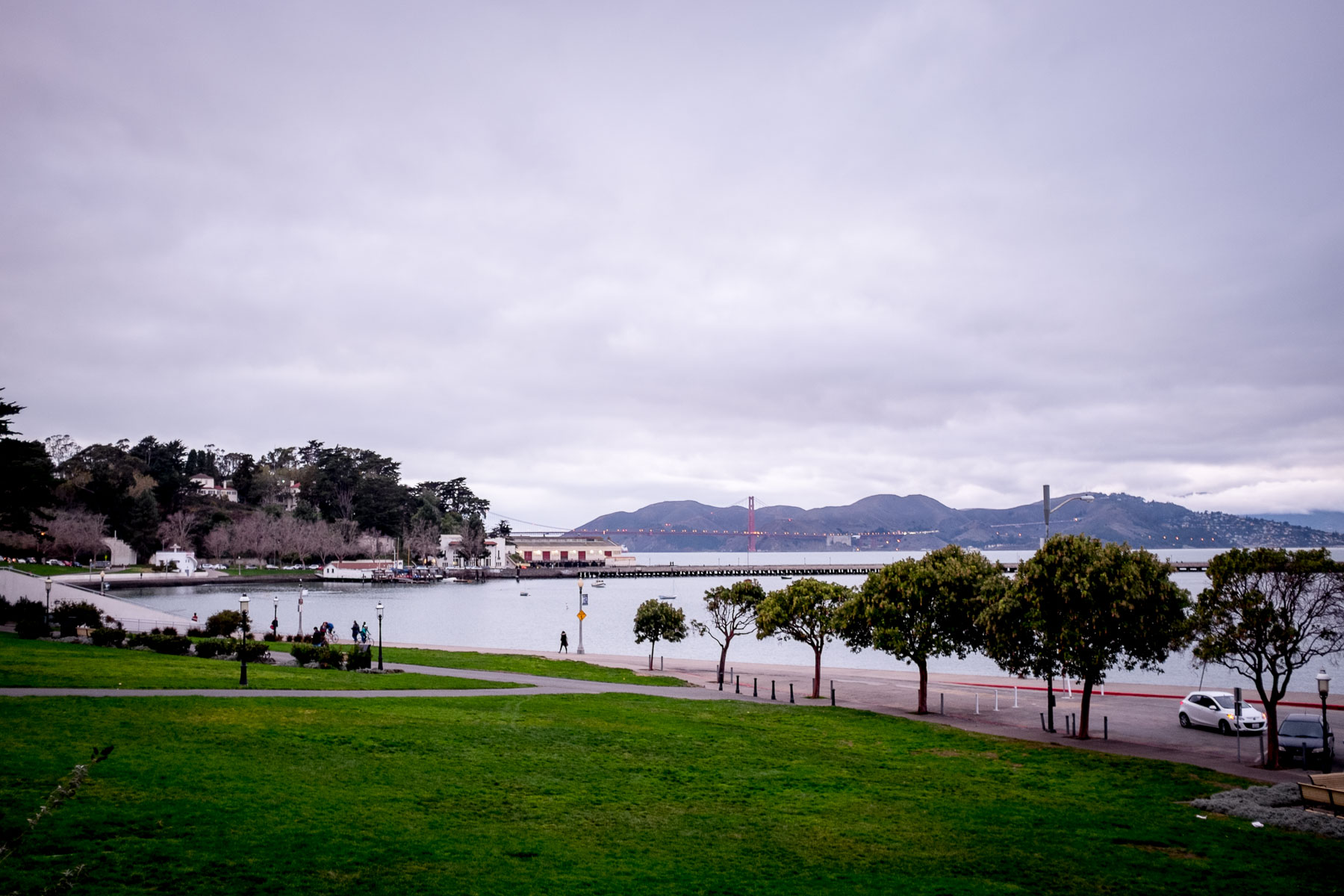 Looking toward the Golden Gate Bridge and Marin County from Ghirardelli Square.
Opposite view from the same location, of the square. Purchased in 1893, this is the original location of the Ghirardelli Chocolate Company, and has been designated as a protected historic site since the early 1980's.
Tranquil boats in Fisherman's Wharf
Hyde Street Pier, the location of a Maritime National Historical Park. A lot of old-timey ferries and tugboats from the 19th century are permanently docked here.
Star Wars themed artwork at The New Parish on 18th Street in Oakland. More than almost anywhere else I've seen, Oakland is deeply passionate about its local community and preserving its identity.
Ghostface Killah and Killah Priest of the Wu-Tang Clan at The New Parish. This was an amazing show.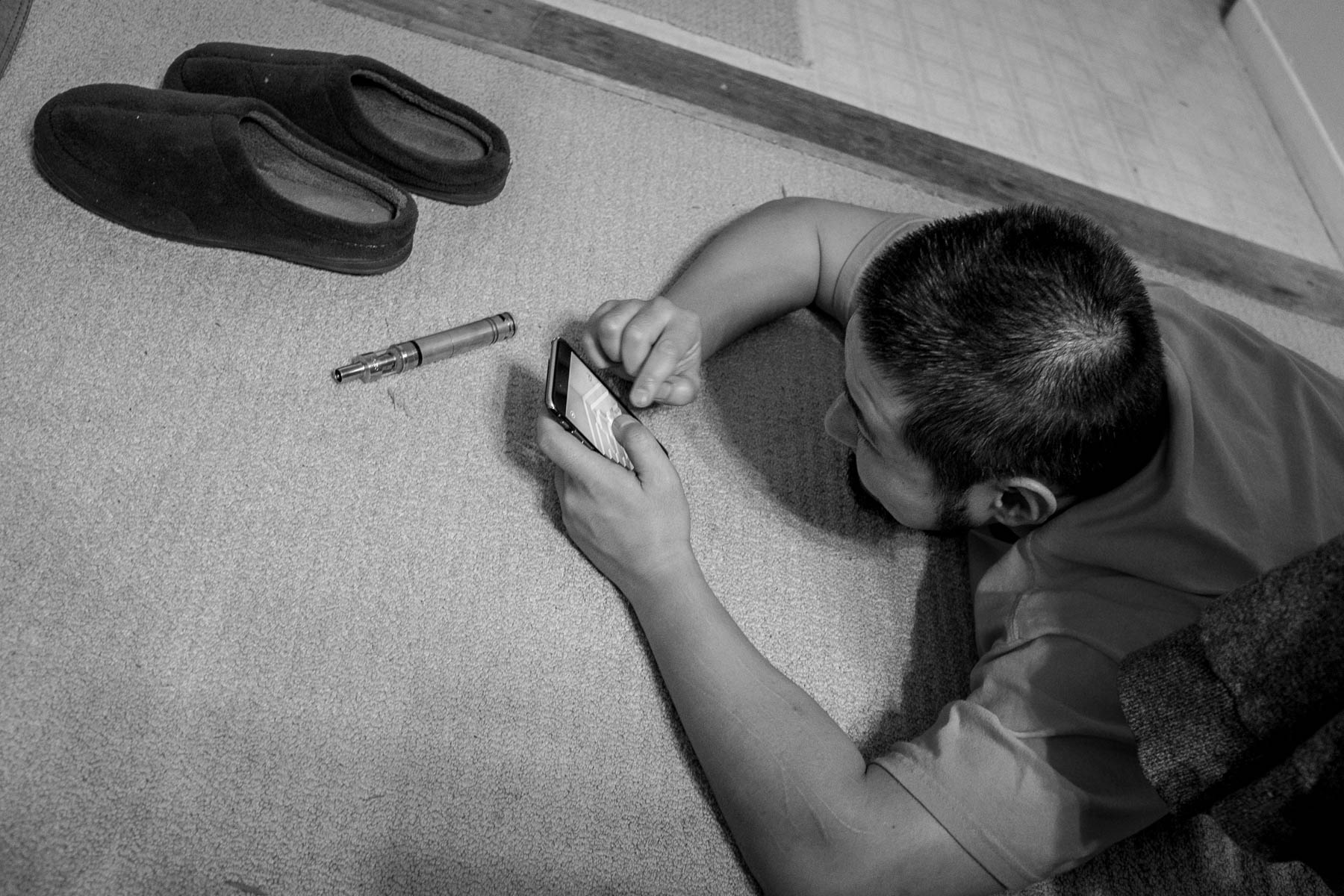 I recommended Monument Valley, the brilliant puzzle game about impossible-geometry, to Kensho. He was hooked.
Beauty Bar in the Mission. A nightclub featuring martinis, DJs and dancing in a retro-salon. Offers manicures.
Fire truck in the Mission through a rusty fence.
Community mural in the Mission, not far from Clarion Alley, a well-known local hub for street art.
Mexican street art on Clarion Alley.
Victorion on 25th Street. The subtitle is "El defense de la Mission": defender of the Mission. Created by Sirron Norris, who has artwork all across the city.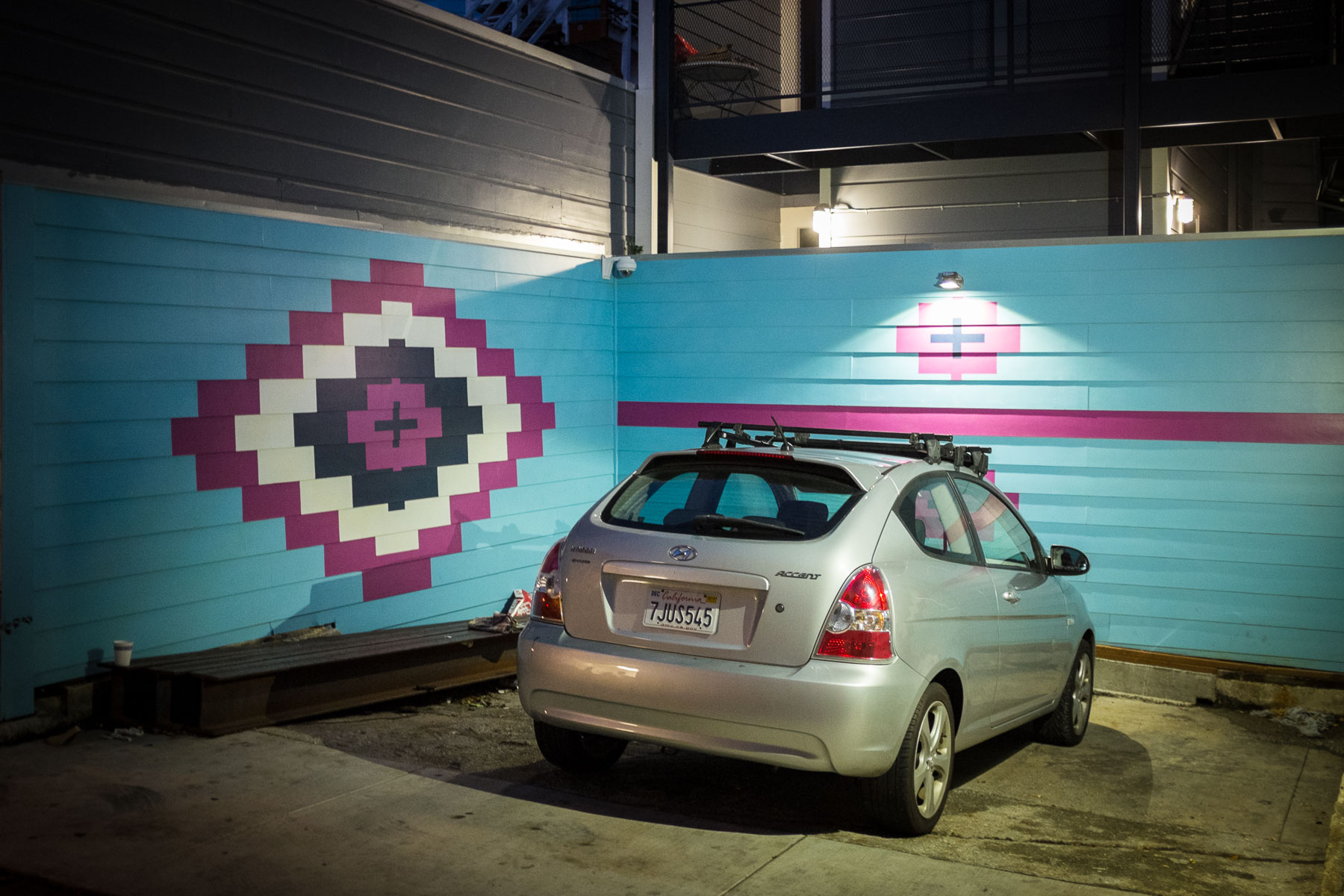 Custom artwork in a residential parking area.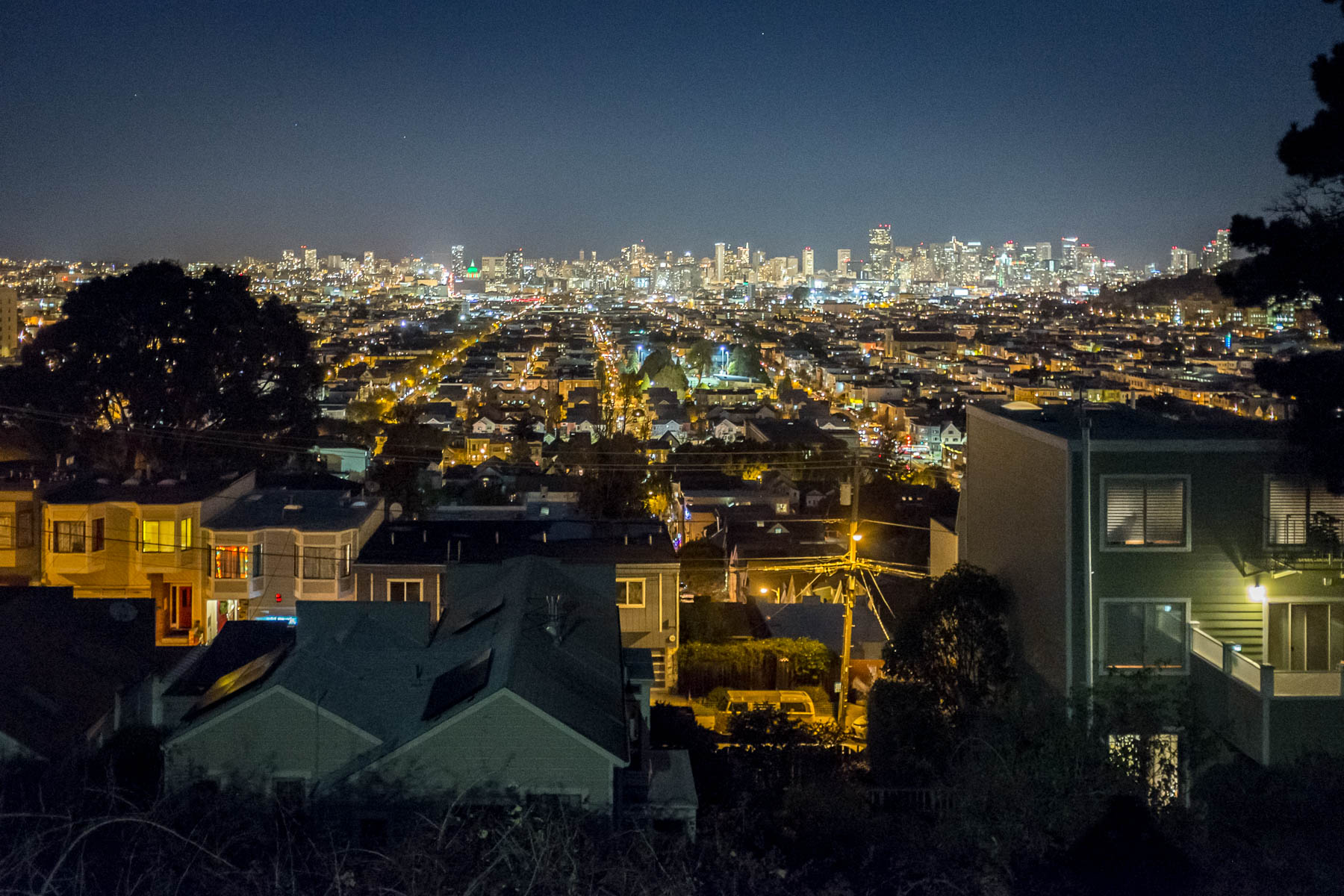 One of the best views of the city: Bernal Heights Park at night.
Amoeba Records, world's largest independent record store, in Haight-Ashbury.
Hip hair salon on the 1700 block of Haight Street. They got the sign right.
Competing independent record store Rasputin, just a block from Amoeba in the Haight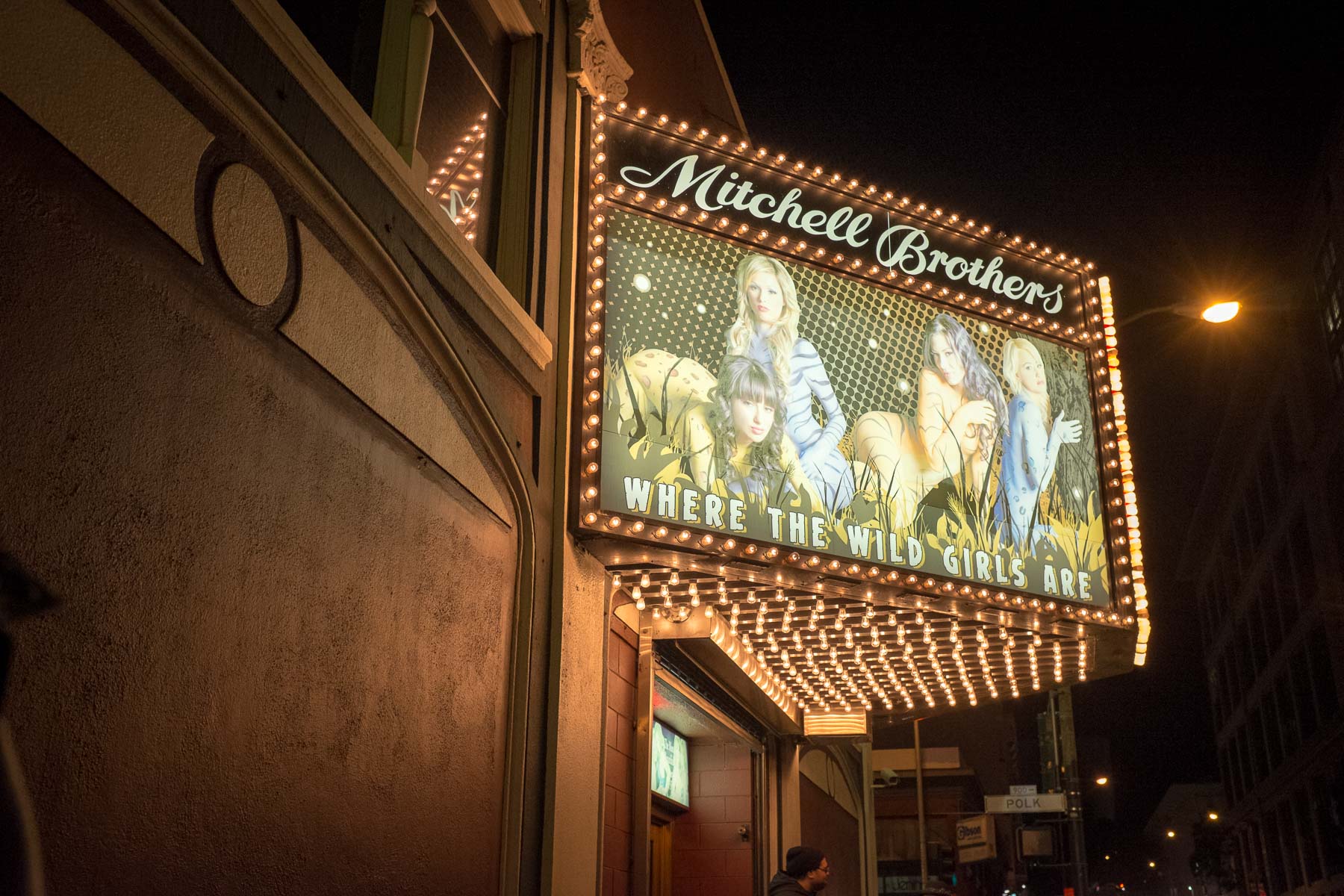 The Mitchell Brothers O'Farrell Theatre in the Tenderloin, a historic venue which popularized lap dances in 1980.
83 Proof in Downtown San Francisco
ROTC (Return of the Cypher), a freestyle hip hop event every Sunday at the Boom Boom Room, a historic jazz venue in the Fillmore.
Star Wars: The Force Awakens on opening night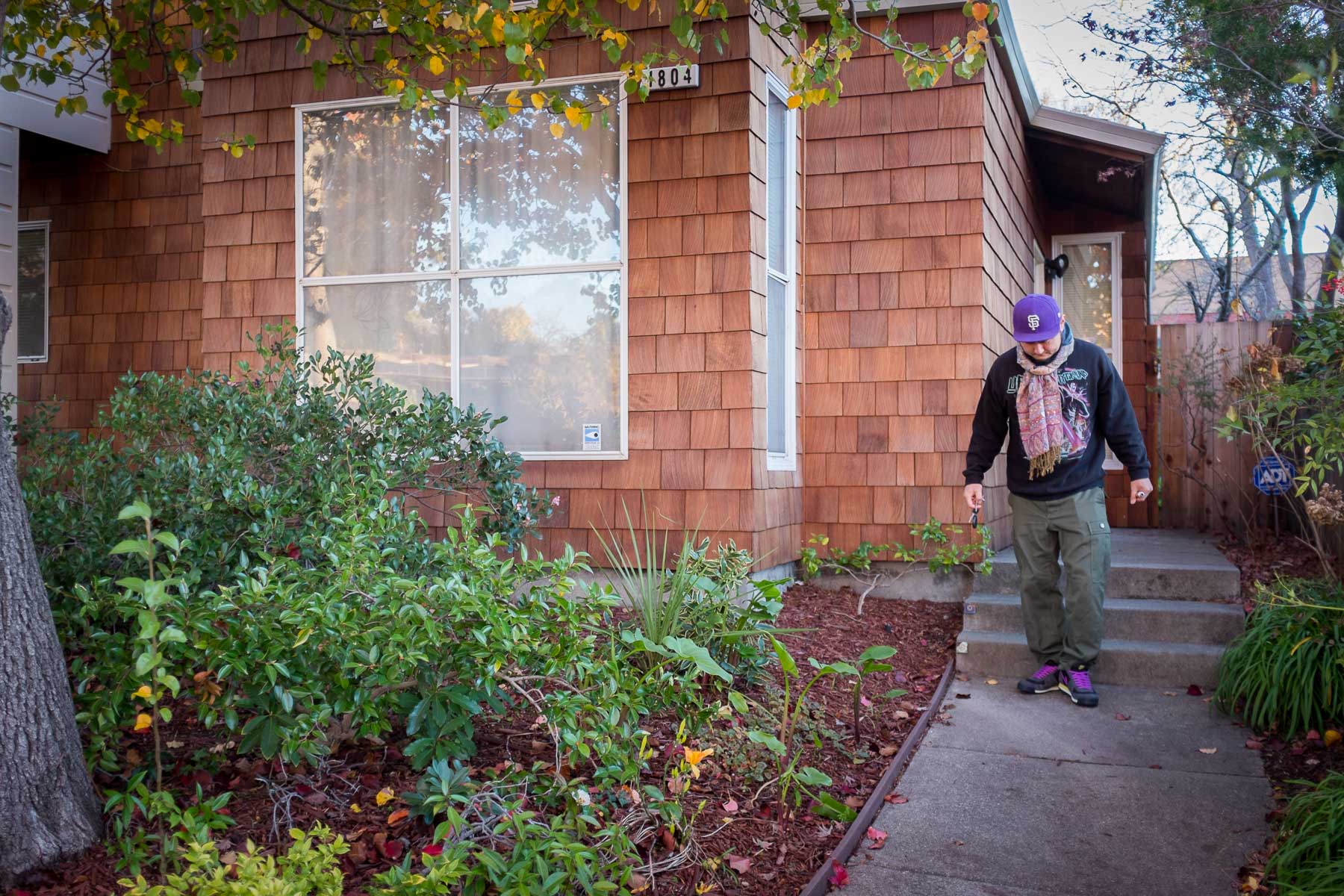 Fishing in the San Francisco Bay on Christmas Day
Kensho reclining in a massage chair, draped in his Christmas present
Looking across the bay at the Golden Gate Bridge and Marin County