Last month I did a massive round-up of 80+ mobile games that I test over the course of the year in 2015. For the entirety of the year, I had all of those (plus many more) on my iPhone at the same time. Instead, I will post those which I'm checking out every month here, and only keep the best one or two.
Note: all of the links below are to iOS apps the iTunes App Store
Recommended: Lifeline
Lifeline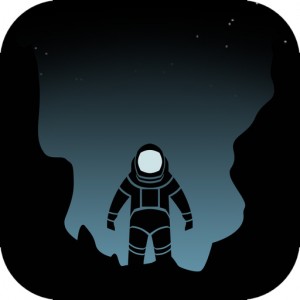 is the app to check out this month. It was free on the App Store when I downloaded it a few weeks ago, but it is worth buying for a few dollars. There are several more recent iterations but I have been playing the original, and it is old school, innovative and refreshing at the same time. I do not want to spoil it by saying too much more, but it is like a 21st century interpretation of the Choose Your Own Adventure book series of the 1980's.