A few weeks ago I saw Ghostface in Oakland at The New Parish with Kensho. This was a different Ghostface from the one I had seen over 10 years ago at Sonar in Baltimore: this Ghostface was kinder, more softly spoken, and less braggadocios. In 2002 he was wearing three jackets, two hats, and about 15kg of gold jewelry. His temperament was that of someone who had just done a lot of cocaine: he seemed irate, irritable, and hyper-confident. In Oakland he was amicable and professional.
He brought another Wu-Tang member with him, Killah Priest, which was unexpected. The New Parish is a more intimate venue than Sonar, with around 200 people in attendance, so the show had a personable quality. It was a spectacular performance with little theatrics, just good, well performed music. It included all of the Ghostface songs that you would want to hear.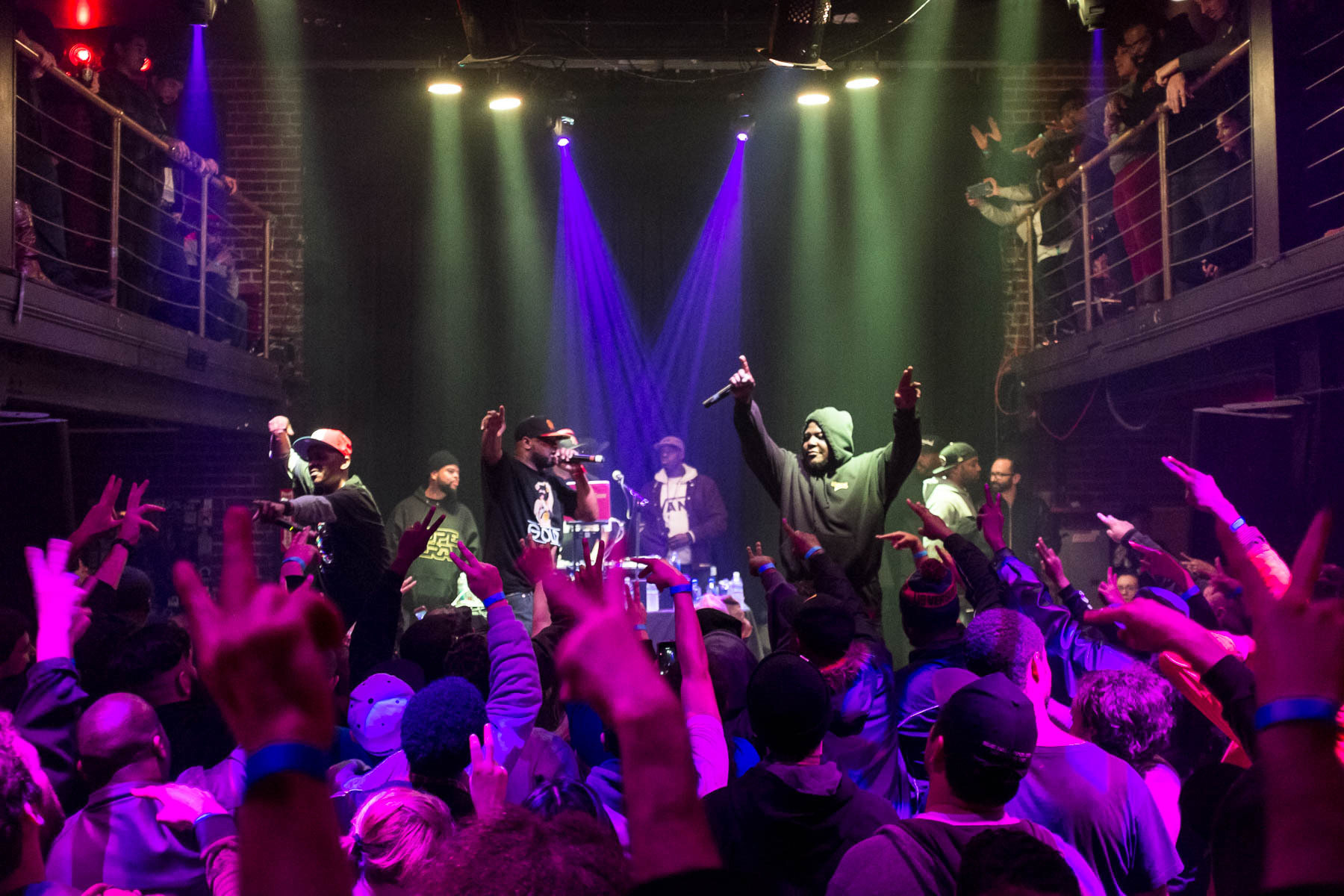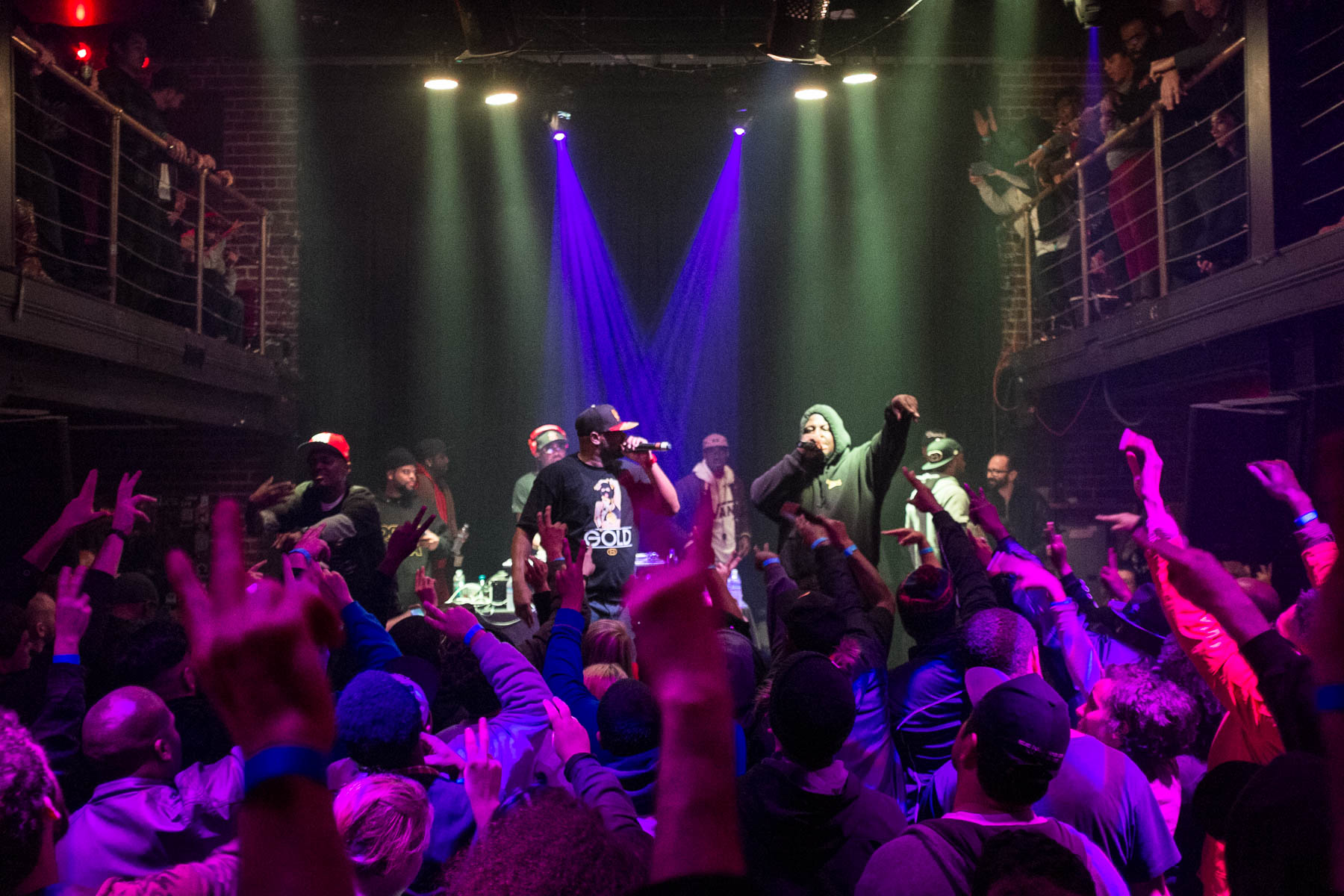 One thing that surprised me about the evening were the opening acts. Asking Kensho who was opening for Ghostface – an honor for any performer within hip hop – he said that most of the artists were "Pay to play" (which was later confirmed by someone else at the same show). What this means is that the opening acts didn't get their slot solely because of their skill or local influence, but because they elected to purchase a lot of tickets to the show upfront, and then sell them themselves. Basically an affiliate marketing scheme. Doing this gives these "up-and-coming" artists rare and valuable clout while hedging the promoters investment in booking a high-profile performer.
What this means for the audience is that we are subjected to sub-par performers who did not earn their position. It was a night of hearing one DJ after another clumsily work their way through sets that it seemed like no one in attendance was interested in hearing. It struck me as a shameful way to lead up to a legendary artist like Ghostface of the Wu-Tang, and I cringed many times as rappers struggled with the rhythm of their own songs and DJs awkwardly scratched off-beat. For a city as proud of its heritage as Oakland is, it was an underwhelming lead up to a highly anticipated show.
In the end it all worked out because the main act did not disappoint. Ghostface Killed it.