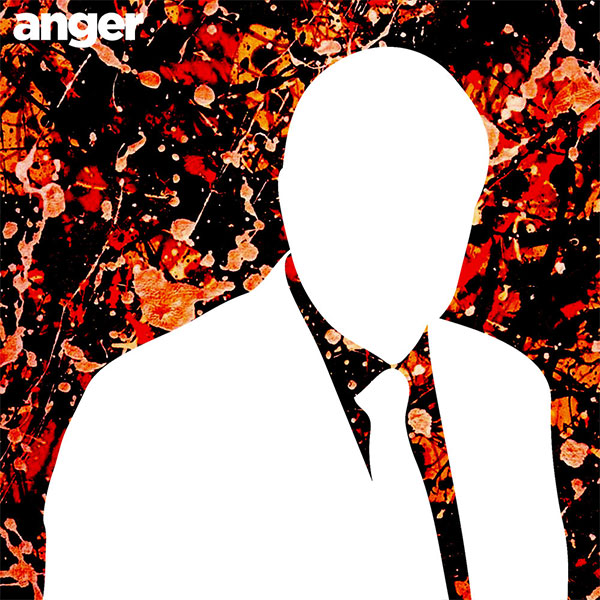 This week I recorded another mixtape for a local mixtape project called 8|8. It is eight songs long. This is the second such mix that I've made, the first one was Grand Imperial Mystic from December 2015.
Unlike the last mix this one has a very narrow focus: the emotion of anger. Each of the 8 people involved in the project (there are two groups, so 16, technically) were randomly assigned a different emotion to record a series of 8 songs to. My randomly selected emotion was anger.
This theme was not particularly easy because it demanded striking a balance between anger and music that I would want to listen to. I do not listen to much angry music. It was a fun project which forced me to go slightly outside of my musical comfort zone. It includes a lot of inside jokes and a few film references.
Download Link
This mix is 32 minutes long, 320kbps, and 78 megabytes in size.
Tracklist
Black Sun Empire – Wasteland (feat. SPL)
Bob Dylan – Masters of War
Bassnectar – Seek & Destroy (Remix)
Metallica – Seek & Destroy
Black Flag – Rise Above
The Eagles – Peaceful Easy Feeling
Carly Simon & James Taylor – Mockingbird
John Lennon – Gimme Some Truth
Sampled on this Mixtape