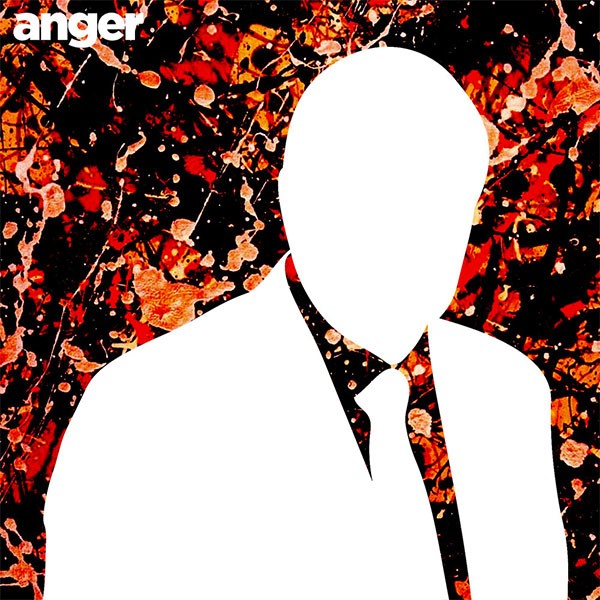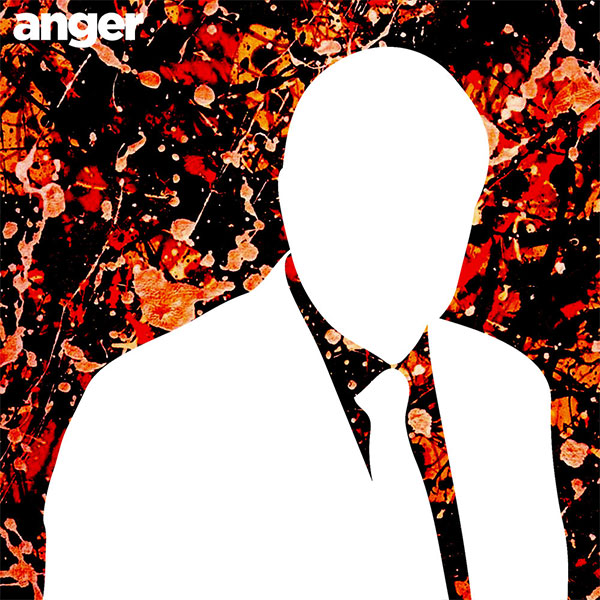 After months of following the presidential election season unfold, it's almost over. Today is Tuesday, November 5th in China, and polls open in just a few hours in the United States as voters will begin to stream in to cast their ballots.
It was ten months ago that I joined a group of friends in a mixtape project where we represent a randomly assigned emotion through a collection of eight songs. My assigned emotion was Anger. And so I made this mixtape, with the central theme being the rising popularity and divisive nature of Donald Trump's newfound popularity. The mixtape starts with Sarah Palin's endorsement of Trump at a rally in January 2016, the week that I recorded this. A list of other samples is below.
Looking back on this ten months later, the anger has not abated, it has intensified. And it's not just political opponents and adversaries of a potential Trump presidency, it is on both sides of the aisle.
Happy election day 🇺🇸
Download Link
This mix is 32 minutes long, 320kbps, and 78 megabytes in size.
Tracklist
Black Sun Empire – Wasteland (feat. SPL)
Bob Dylan – Masters of War
Bassnectar – Seek & Destroy (Remix)
Metallica – Seek & Destroy
Black Flag – Rise Above
The Eagles – Peaceful Easy Feeling
Carly Simon & James Taylor – Mockingbird
John Lennon – Gimme Some Truth
Sampled on this Mixtape