Archive | Events
Strawberry Music festival was last weekend in Chengdu, attracting thousands to Poly 198 park in the North of the city. I played on both days, the first day on the Chengdu Music stage and the second on the Electronic Stage. Both days of the festival were fun, but the second was even better than the first due to a much larger crowd.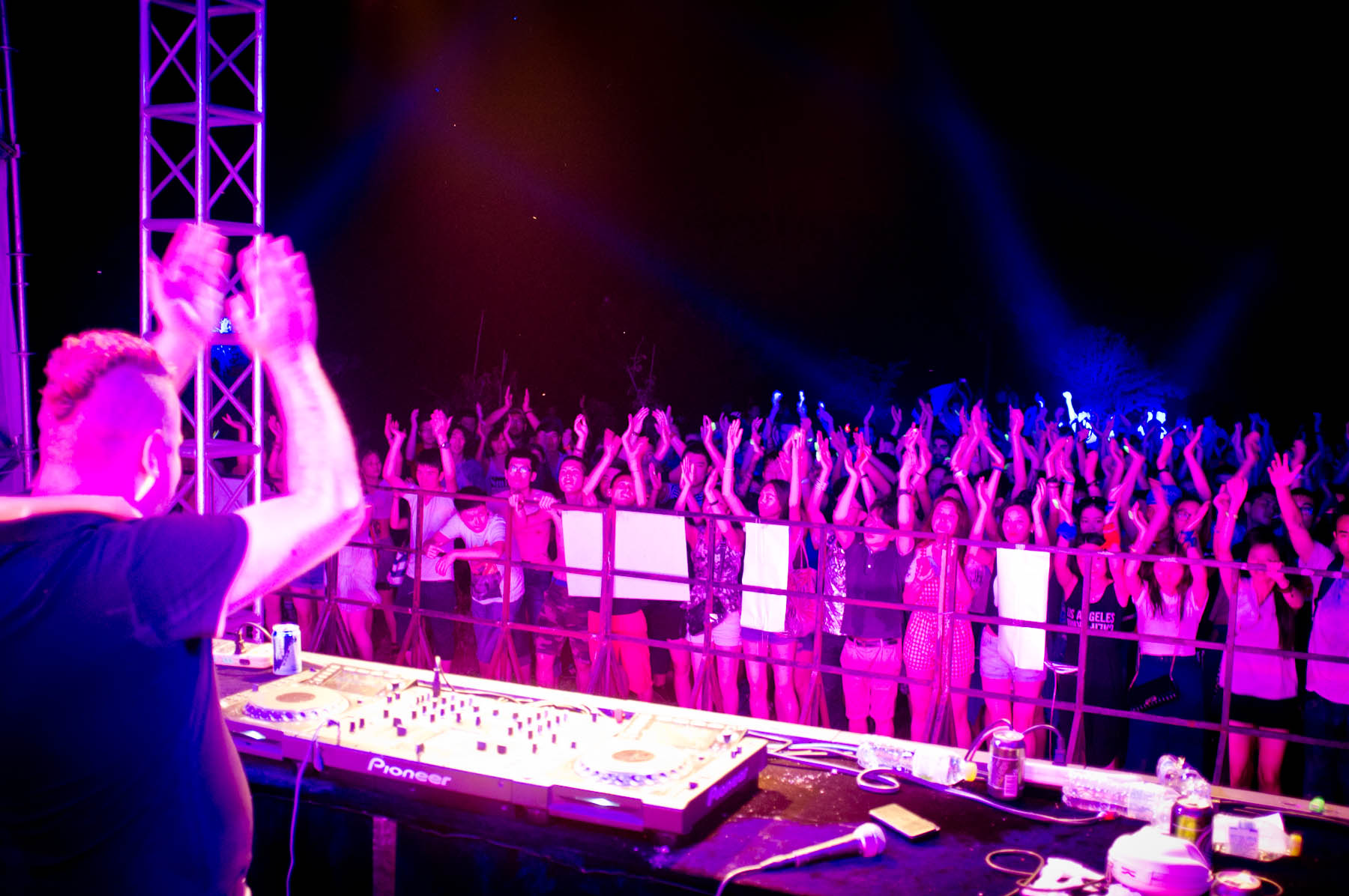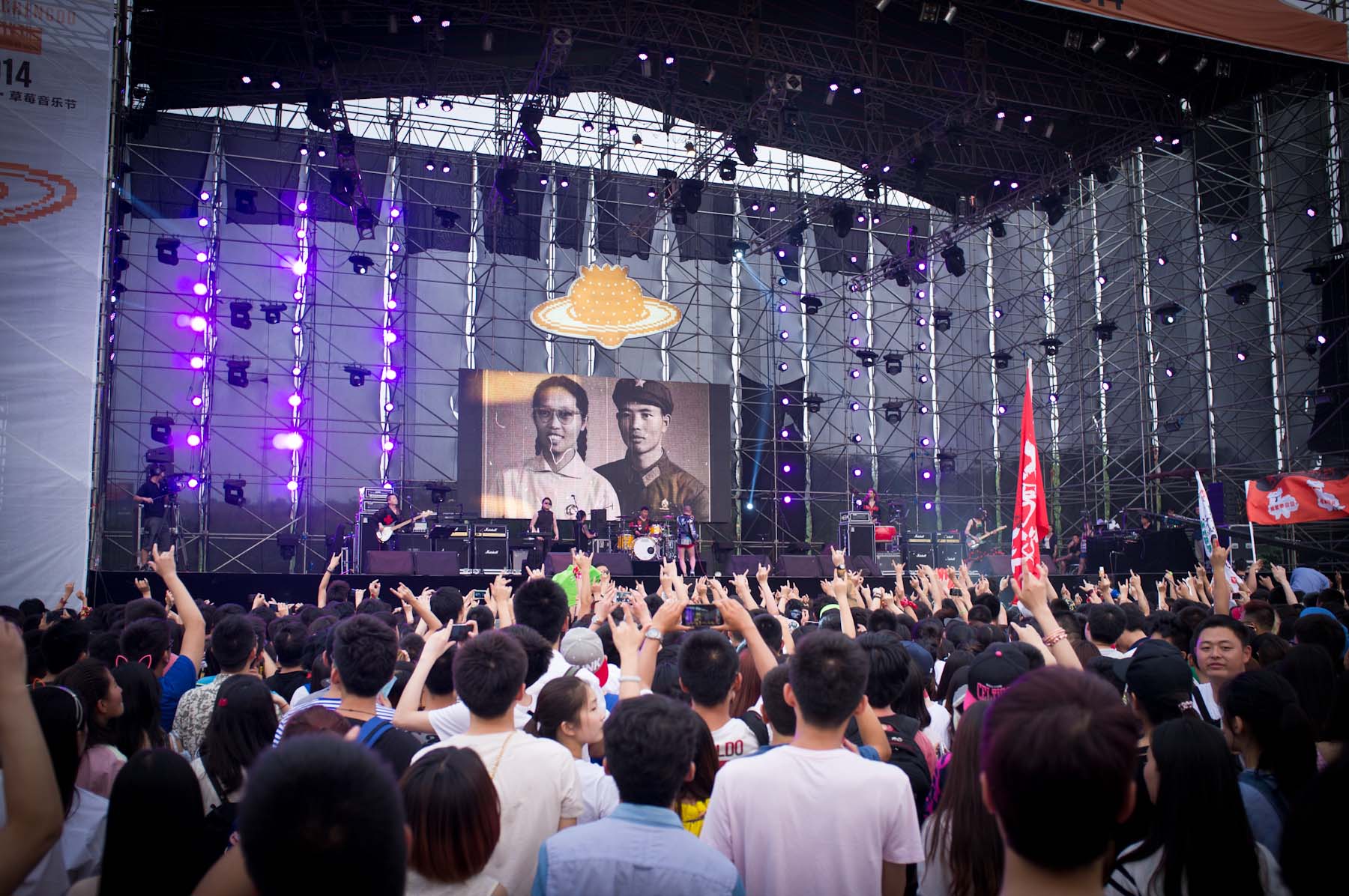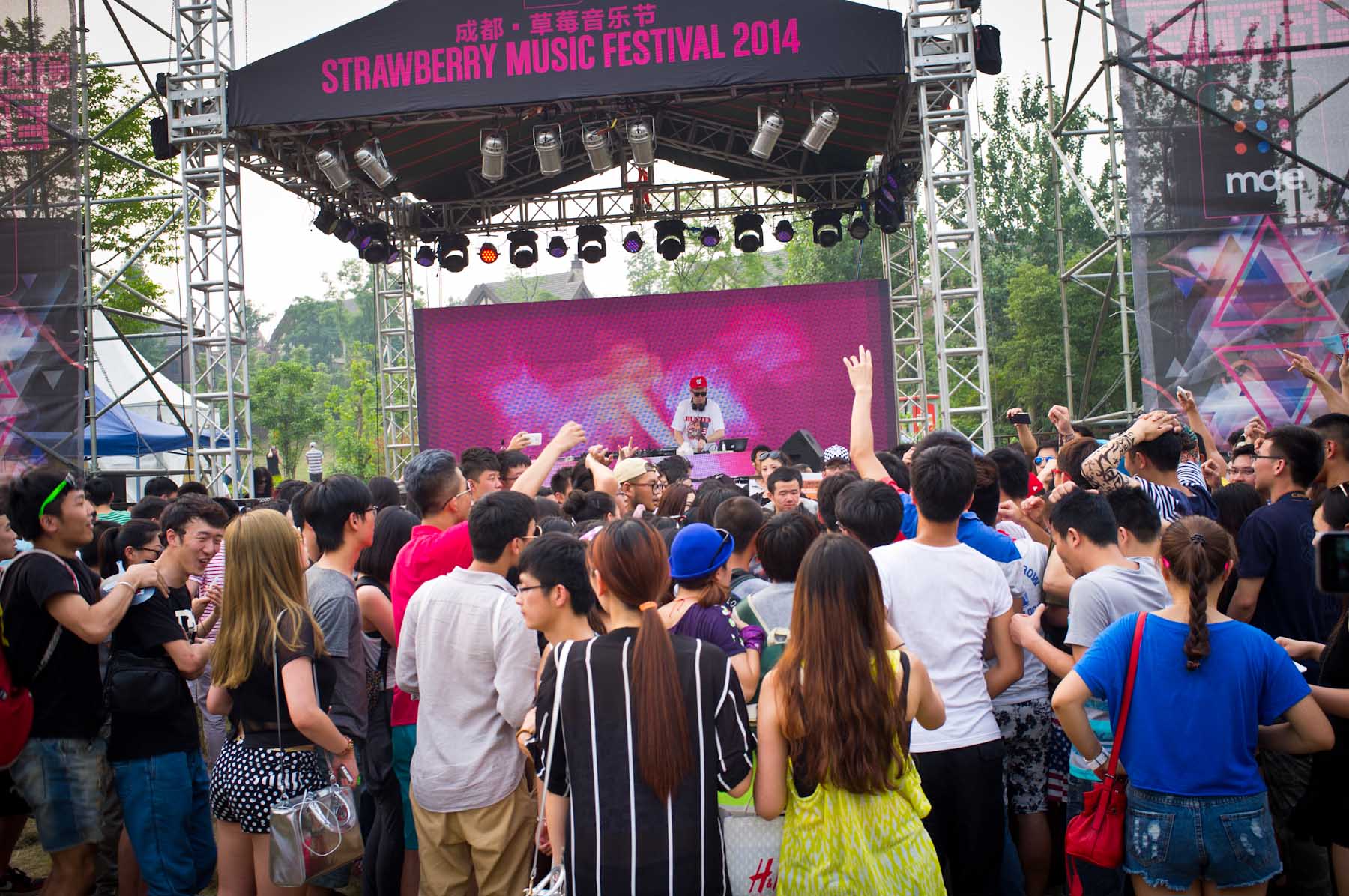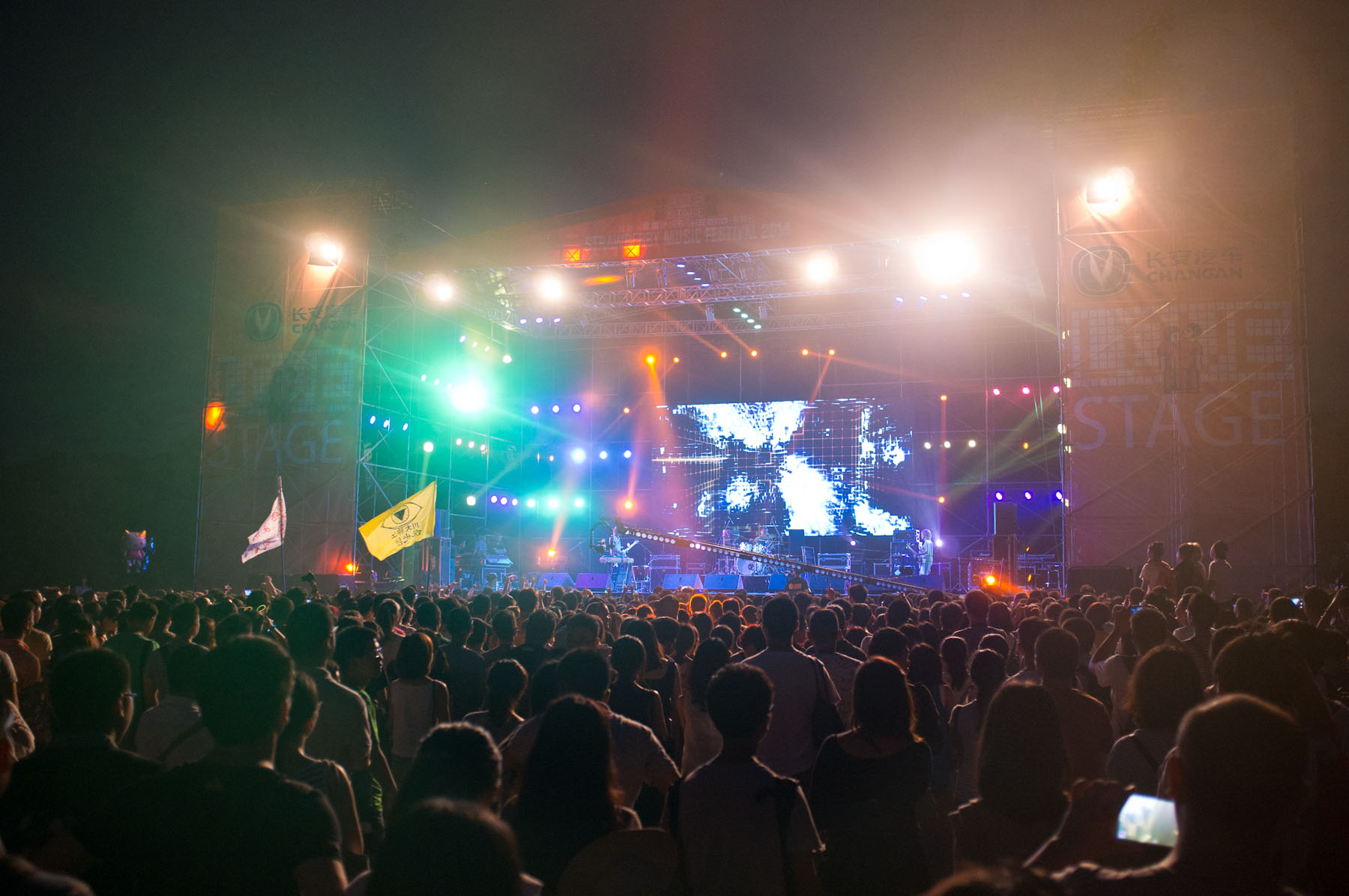 Published on June 2, 2014
Published on March 3, 2014
Video
Tippa Irie – Rebels on the Roots Corner
Last night a UK reggae MC named Tippa Irie performed in Chengdu at a local performance venue called Here We Go. Although I listen to a lot of reggae, I had never heard of Tippa Irie before – judging from the people I've spoken to and Wikipedia, it seems that he was most well-known during the 1980's and 1990's in England. His performance was very good though, and it's been a few years since I performed as an opener when the legendary Jamaican record producer Clive Chin came to Chengdu on tour of China. Before that one of my most memorable reggae performances I've seen was Jah Faith & Family Tree at Dub Club in Echo Park, Los Angeles.
Of all the songs that Tippa Irie performed last night, this one ("Rebels on the Roots Corner") was easily my favorite. Brilliant production by Mad Professor on this track.
Read about Tippa Irie on Wikipedia
Published on March 3, 2014
Image
This show was actually on the 23rd of March (last month), but I want to put this photo here in remembrance of what was surely one of the best Chinese rock bands I have ever seen. Nova Heart, a Beijing band that has toured the US and Europe but remains little known inside mainland China, their home turf.
What I find as a generalization with Chinese pop musicians in general is that they borrow heavily from a single source. It's usually another band or DJ that might be relatively unknown in China (like Sublime or DJ AM), but it doesn't work with international audiences who can spot their source from a mile away. Nova Heart breaks the trend and has a sound all their own.
In their music I heard Zero 7 in the lead singers beautiful voice. I heard David Gilmour and Pink Floyd in the lead guitarists airy riffs. I heard Brad Wilk and Rage Against the Machine in the drummers sparse and heady rhythms, peppered with cowbell. It sounded totally new.
Some more information on Nova Heart is available here, and they have an EP on Spotify here: Nova Heart on Spotify
Published on April 7, 2013